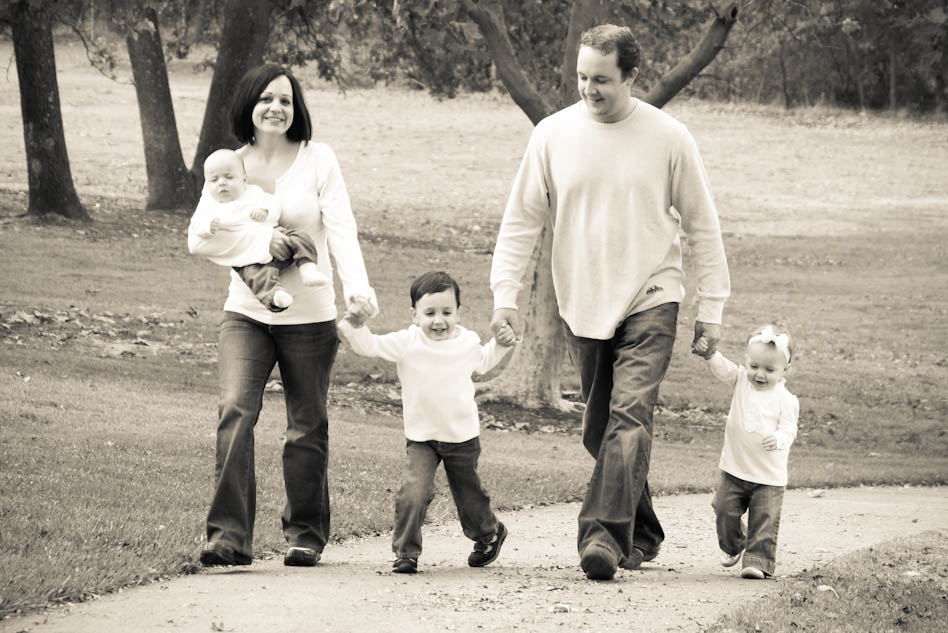 It was almost three years ago when I was drowning in laundry, diapers and dishes…  I was spending my days taking care of my three babies ages four and under.  I was consumed with them but feeling as though I had lost myself.  I needed something for me!  Just a small space, that I could call my own.  And so I began Eat at Allie's, a place where I could share my life, my stories, and my recipes with others.  My first post was published on November 10, 2009.  It wasn't pretty, but it was mine.  In the past few years, I have grown as an individual, a wife, a mom, and a blogger and that is something to be celebrated!  So in honor of my three year Blogversary, I am hosting an amazingly sweet giveaway for you!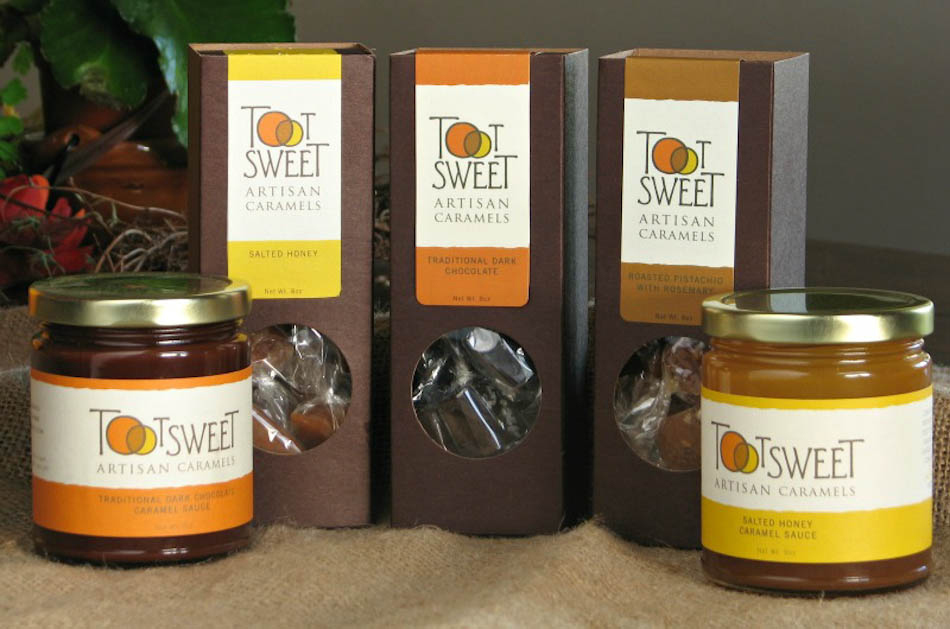 Gerry of Foodness Gracious is offering one of my lucky readers this incredible set of his Toot Sweet Artisan Caramels.  The set includes Toot Sweet's Salted Honey Caramel Sauce, Traditional Dark Chocolate Caramel Sauce and an 8oz. box of each of Toot Sweets three handcrafted caramels:  Salted Honey, Traditional Dark Chocolate, and Roasted Pistachio With Rosemary.  This is a giveaway you don't want to miss!
The Giveaway will be open through November 9th with the winner being announced on my Blogversary, November 10th.  The giveaway is open to U.S residents only.
a Rafflecopter giveaway

You'll like these too!