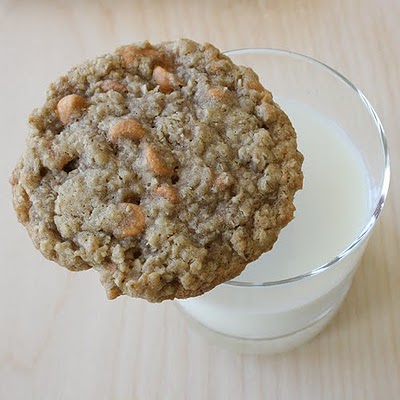 On Caleb's first day of preschool, I wanted to make him feel special. I wanted him to love school and even more I wanted him to love coming back home. Caleb has a good nose. He knows when his mama is baking. He notices when the house smells good. So when he walked in the door after that first day of preschool, nothing pleased me more than to have our house filled with the smell of fresh baked cookies and the smile on my sweet boy's face. Together we sat over lunch and cookies, Caleb sharing all the details of his day and me relishing in every one. And so the tradition began…
This marks the third year of fresh baked cookies on the first day of school. The cookies are always a surprise and always fresh baked while he is at school so the house smells delicious when he walks back in the door. We sit together eating our lunch and cookies and he shares his day with me. I love this time celebrating him, making him feel special, and getting a glimpse into his day and the moments we spent apart. Yesterday when Caleb arrived home from kindergarten, these Butterscotch Oatmeal Cookies and his very proud mommy were waiting for him :)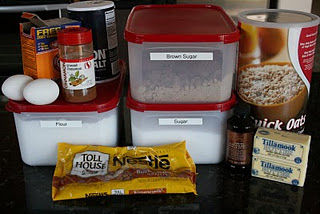 Butterscotch Oatmeal Cookies
1 1/4 cups all-purpose flour
1 teaspoon baking soda
1/2 teaspoon salt
1/2 teaspoon ground cinnamon
1 cup (2 sticks) butter, softened
3/4 cup granulated sugar
3/4 cup packed brown sugar
2 large eggs
1 teaspoon vanilla extract
3 cups quick oats
1 2/3 cups (11-oz. pkg.) Butterscotch Flavored Morsels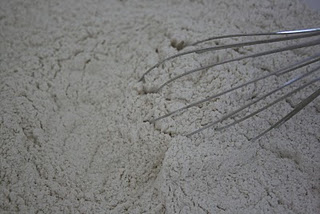 Preheat oven to 350° F.
Combine flour, baking soda, salt and cinnamon in small bowl.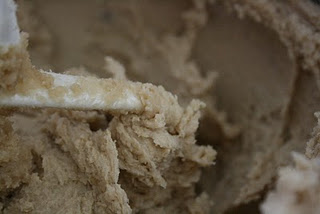 Beat butter, granulated sugar, brown sugar, and vanilla extract in large mixer bowl for 3 minutes until fluffy.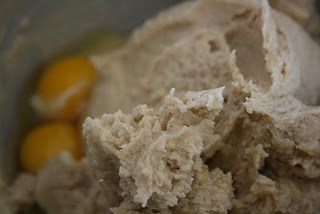 Add eggs and beat to combine.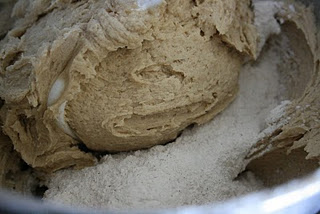 Gradually beat in flour mixture.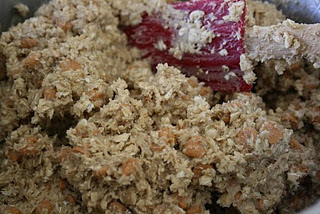 Stir in oats and morsels.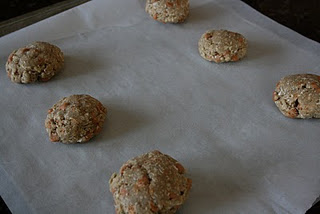 Drop by large scoops (I used an ice cream scooper) onto parchment-lined baking sheets.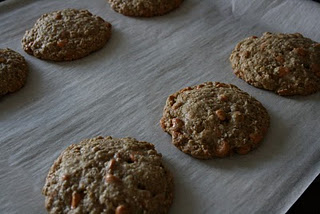 Bake for 10 minutes.
You'll like these too!