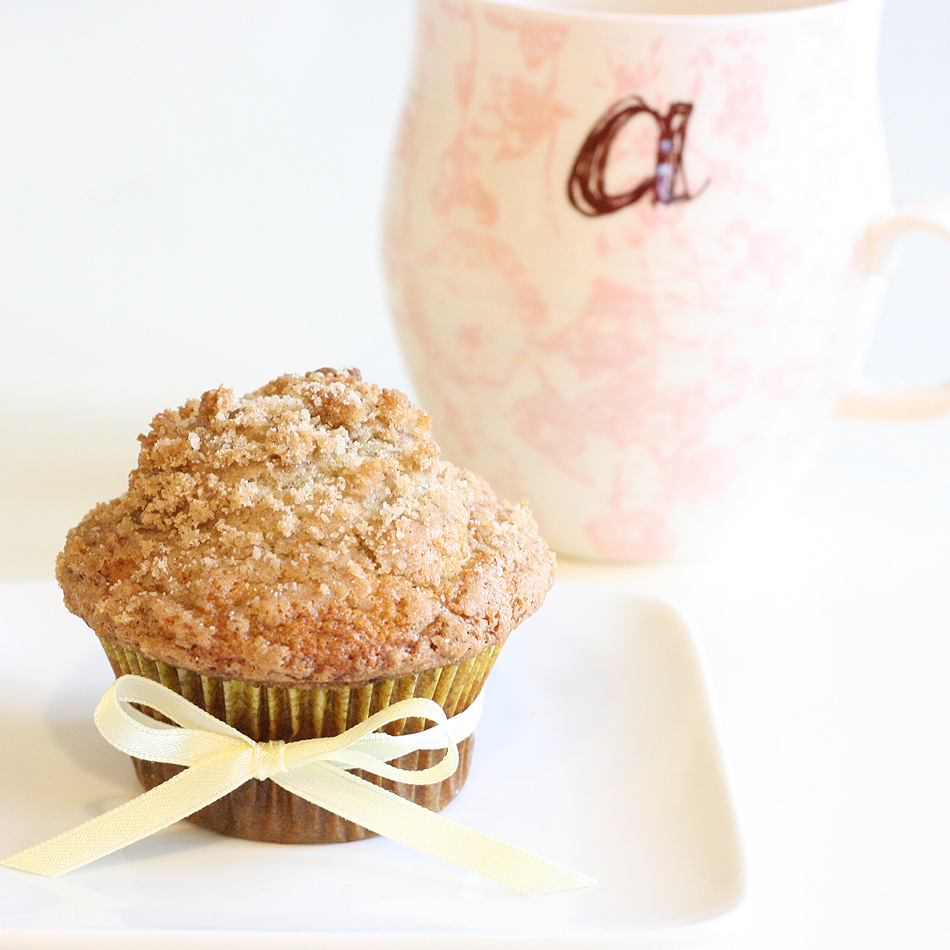 Thank you everyone for your kind comments and entry to win the Godiva Coffee Giveaway.  And the winner is…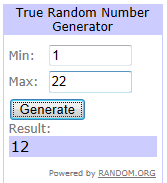 Johnna!!!  Congratulations Johnna!  I hope you enjoy your coffee :)
For the rest of you, go make yourself your own cozy drink and be sure to pair it with these amazing Banana Crumb Muffins.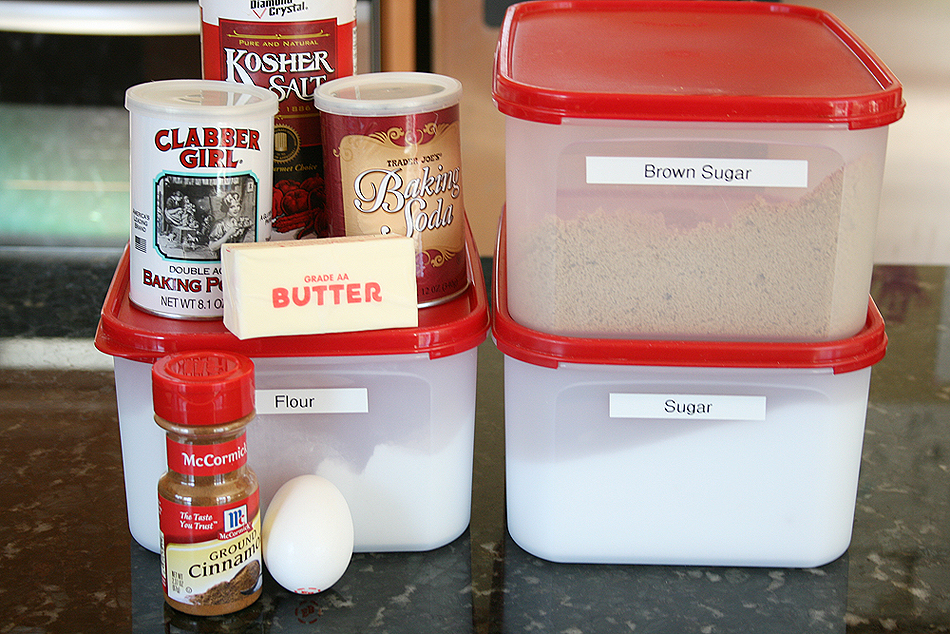 Banana Crumb Muffins
1 1/2 cups all-purpose flour
1 teaspoon baking soda
1 teaspoon baking powder
1/2 teaspoon salt
3 bananas, mashed
3/4 cup white sugar
1 egg, lightly beaten
1/3 cup butter, melted
1/3 cup packed brown sugar
2 tablespoons all-purpose flour
1/8 teaspoon ground cinnamon
1 tablespoon butter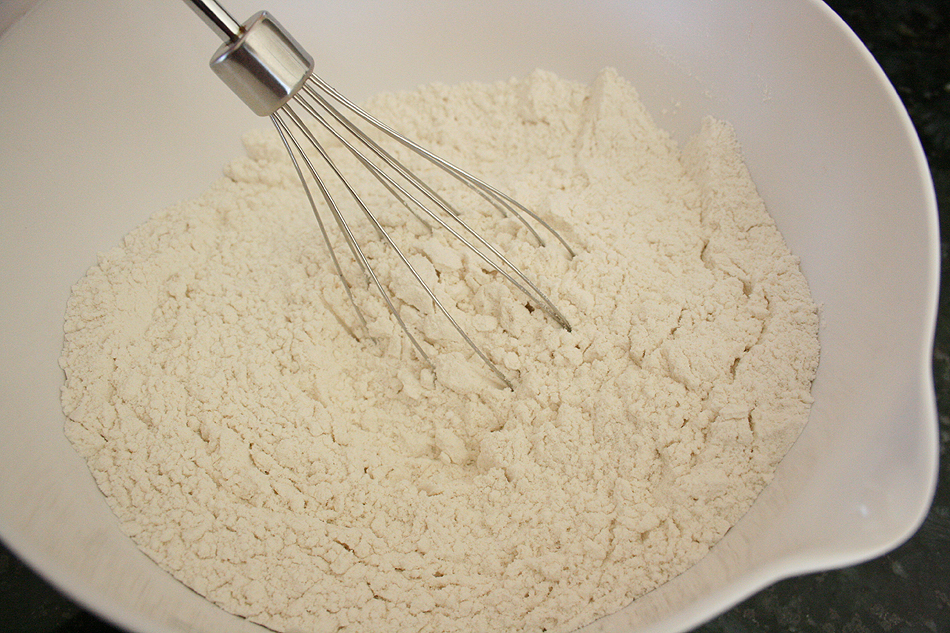 Preheat oven to 375 degrees. Line a muffin tin with 12 paper muffin cups.
In a large bowl, combine 1 1/2 cups flour, baking soda, baking powder and salt.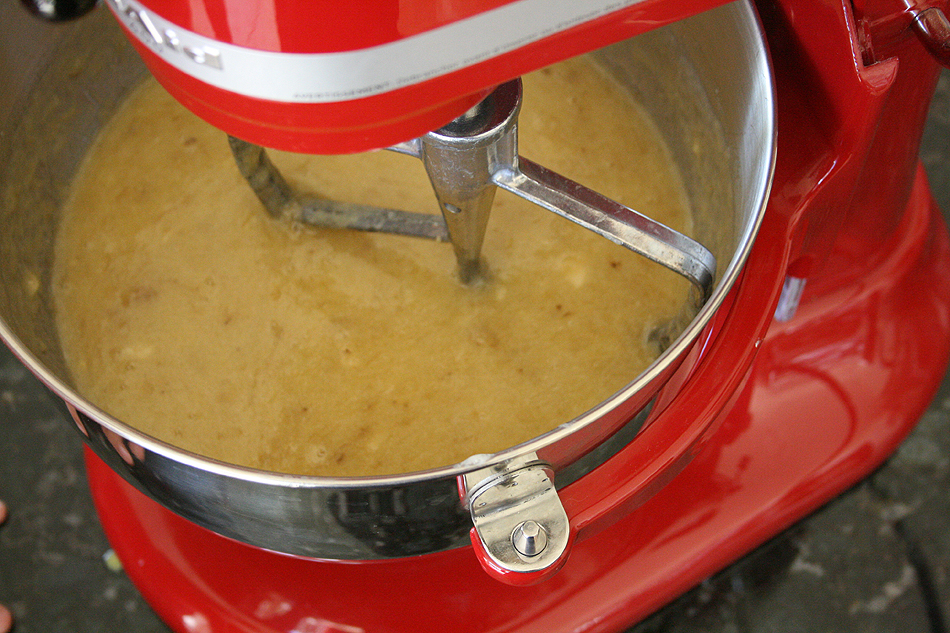 In a separate bowl, mix the mashed bananas with the sugar, egg and melted butter.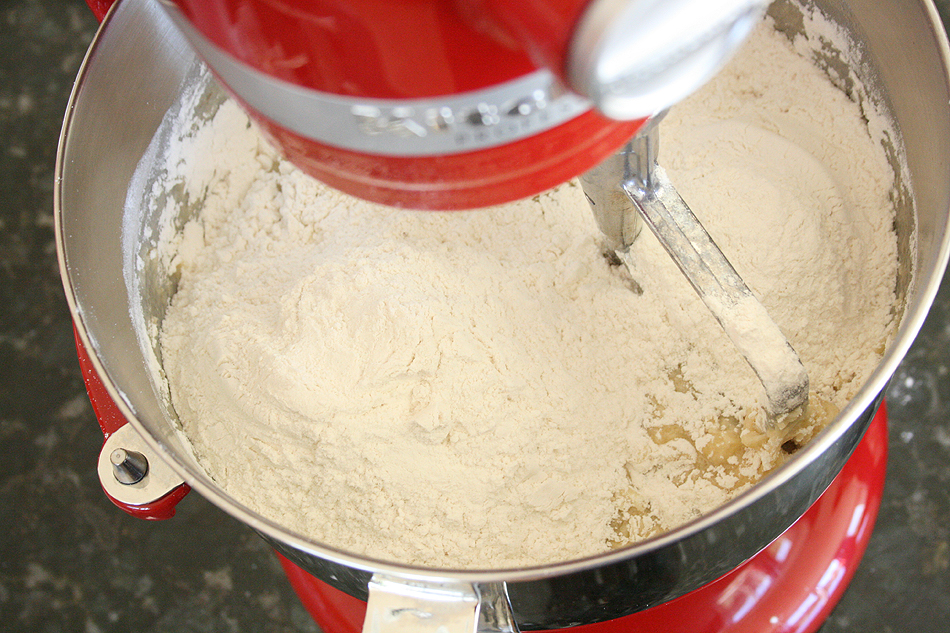 Add the flour mixture to the banana mixture and stir until just combined.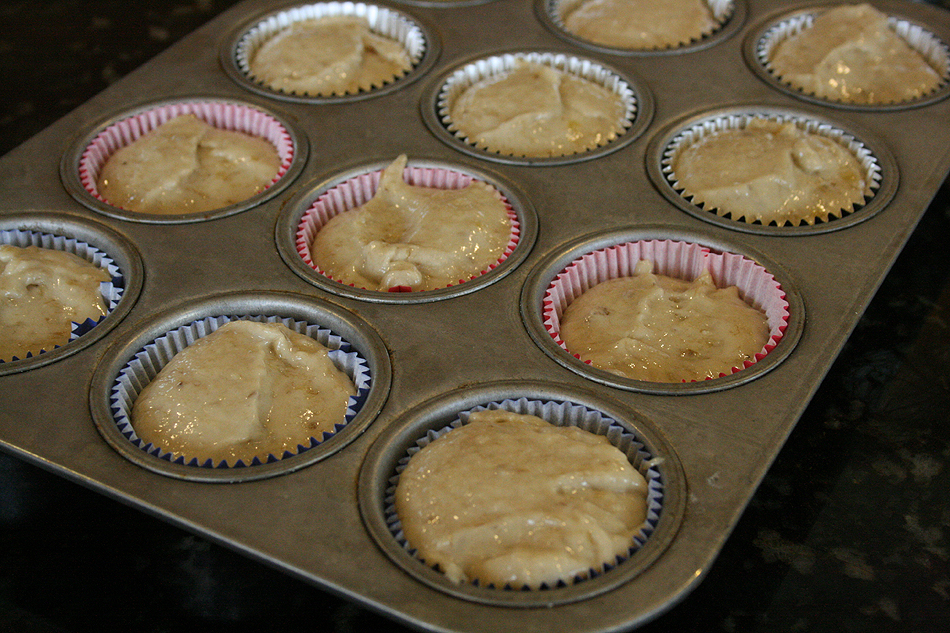 Use an ice cream scoop to spoon batter into prepared muffin cups.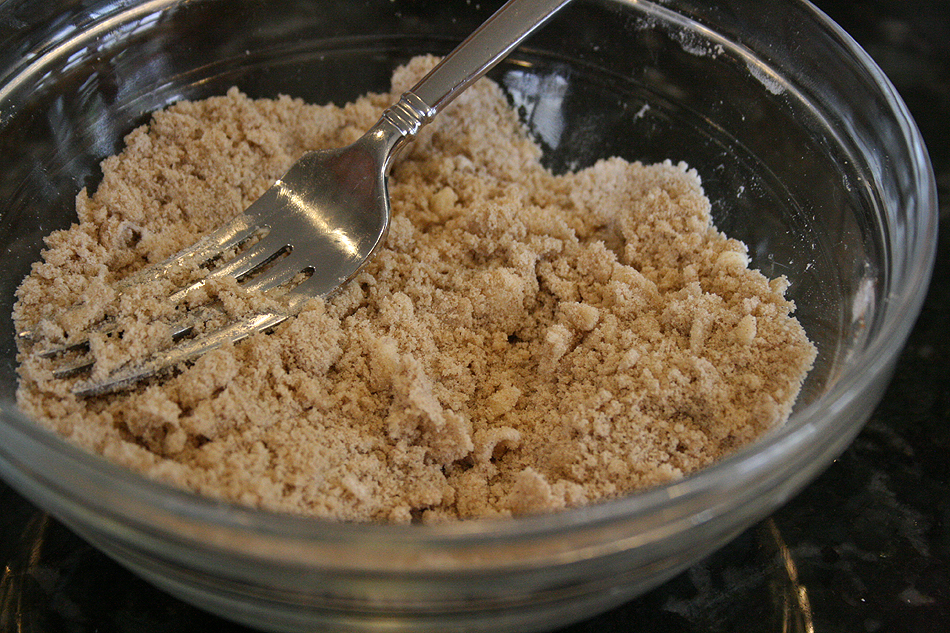 In a small bowl, stir together brown sugar, 2 tablespoons flour and cinnamon.
Use a fork to cut in 1 tablespoon butter until mixture resembles coarse crumbs.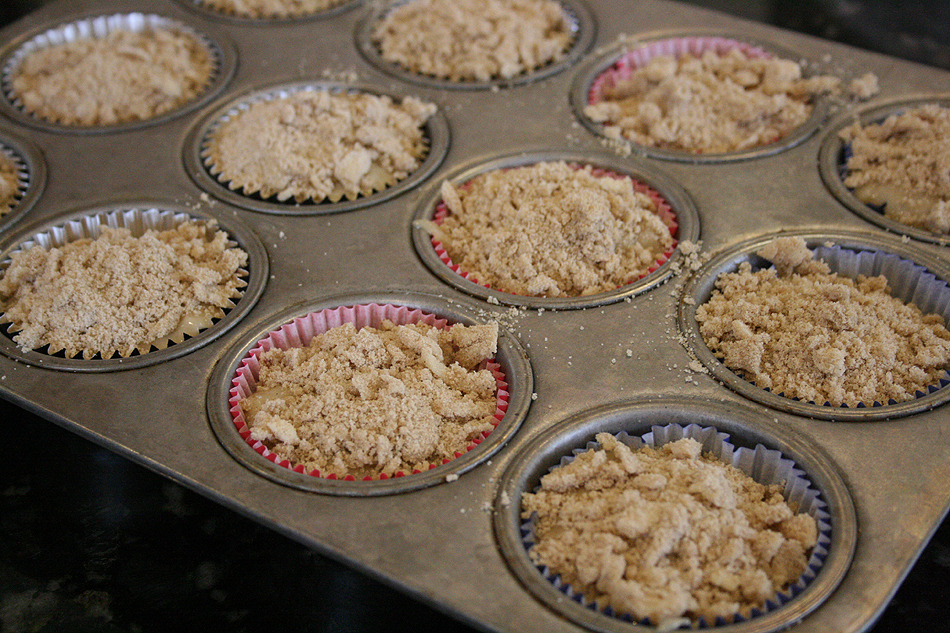 Sprinkle crumb topping over muffins.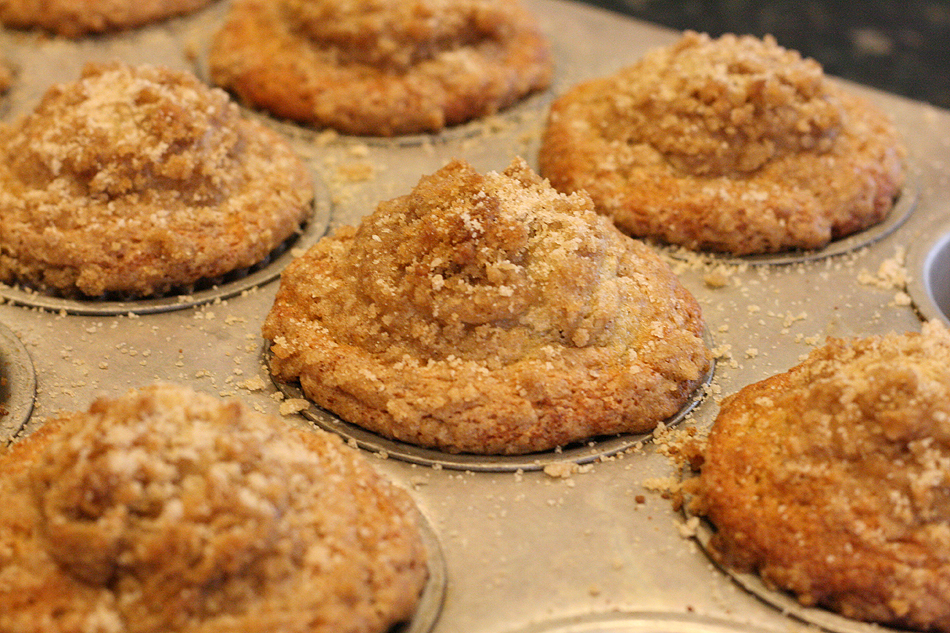 Bake in preheated oven for 18 minutes,
until a toothpick inserted into center of a muffin comes out clean.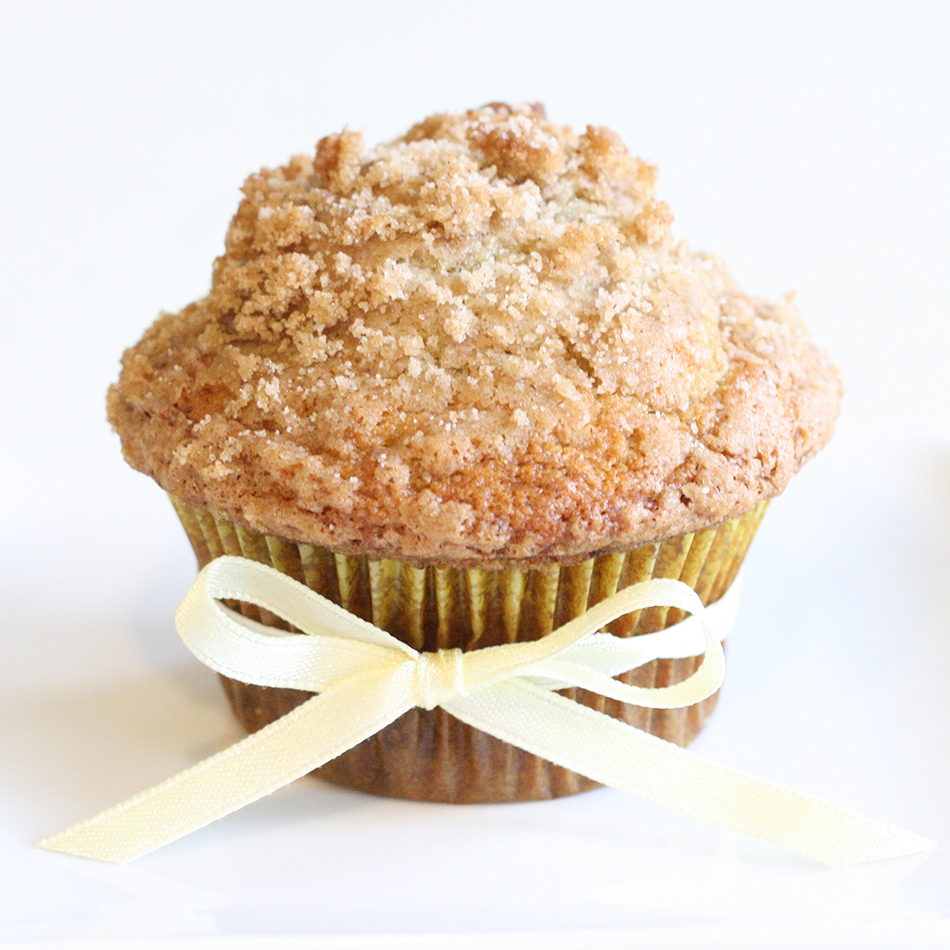 Enjoy!
Source:  adapted from allrecipes.com
You'll like these too!