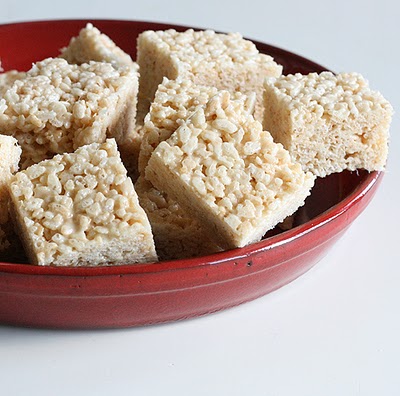 Rice Crispy Treats just got a whole lot better! There are only two small differences in this version. Number one: the amount of butter is increased. Number two: the butter is browned which results in a toasted nutty flavor. The changes are minor and the additional time is minimal but the result is a fabulous updated version of the classic treat.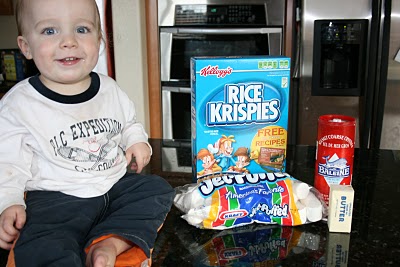 Salted Brown Butter Crispy Treats
1 stick unsalted butter
1 10-ounce bag marshmallows
heaping 1/4 teaspoon coarse sea salt
6 cups Rice Krispies cereal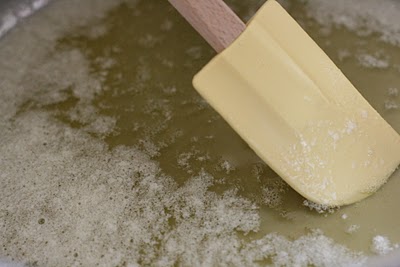 In a large pot, melt the butter over medium-low heat.
Continue to heat until it begins to brown and smell nutty. Stir frequently.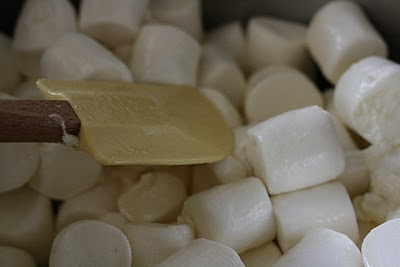 Reduce the heat to low and add the marshmallows.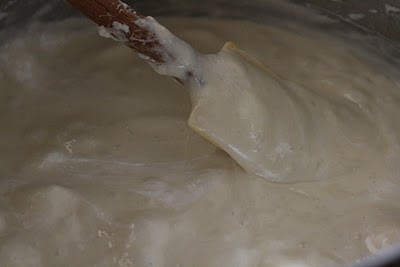 Stir until smooth.
Add the cereal and stir until combined.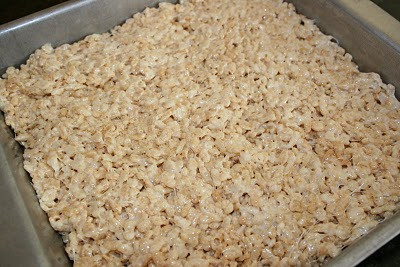 Spread into a buttered 8-inch square pan.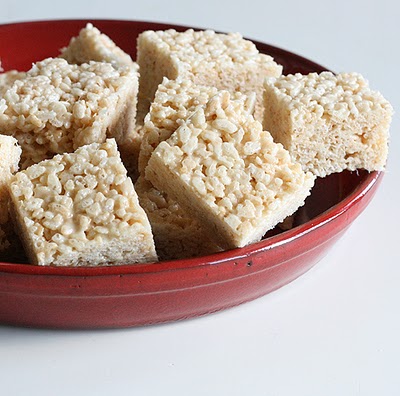 Let cool then cut into squares.
Enjoy!
You'll like these too!