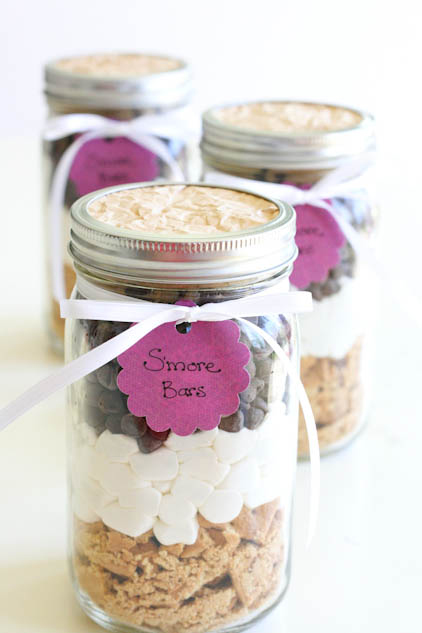 Refreshed!!!  That is how I am feeling right now.  I have spent the last four mornings from 9am to noon ALONE, without children!!!  This is a first for me.
Every summer, I volunteer at our church Breakaway camp (VBS).  I love volunteering and being a part of such a fun-filled week for the kids.  However, this year I did it a little different.  I signed my kids up for two different weeks of camp.  The first I volunteered at and then the second camp, happening this week, I didn't.  Dropping them off that first morning, I literally got a rush.  I had to refrain myself from skipping all the way back to the car.  Three hours all by myself!!!  The possibilities were limitless!!!
In the end, I spent most of my mornings cleaning house, doing laundry, and running errands.  It may sound a bit boring to some of you but let me tell you, I loved every minute of it.  And the best part of all was that at noon, when I picked my three little lovies up, I was ready to be a mom again and enjoy them the rest of the day :)
I made these S'more Bars in a Jar to show my appreciation to the wonderful volunteers who took care of my babies this week.  I now have my sanity back.
S'more Bars in a Jar
1 ½ cups graham crackers, broken into pieces
1 ½ cups miniature marshmallows
1 ½ cups semi sweet chocolate chips
½ cup brown sugar
In a 1 quart mason jar, layer all ingredients:  graham crackers, marshmallows, chocolate chips and brown sugar.
Attach a tag with the following directions:  "Preheat oven to 350º F. Butter an 8" square baking dish. Mix contents of the jar with ½ cup melted butter.  Press firmly into the prepared baking dish. Bake for 15 minutes. Cool completely before cutting into bars."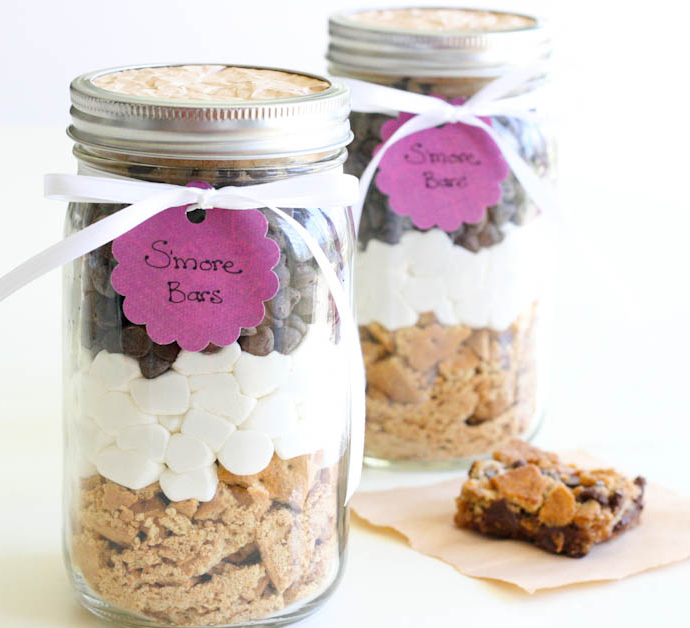 Enjoy!
source:  adapted from Paula Deen
You'll like these too!