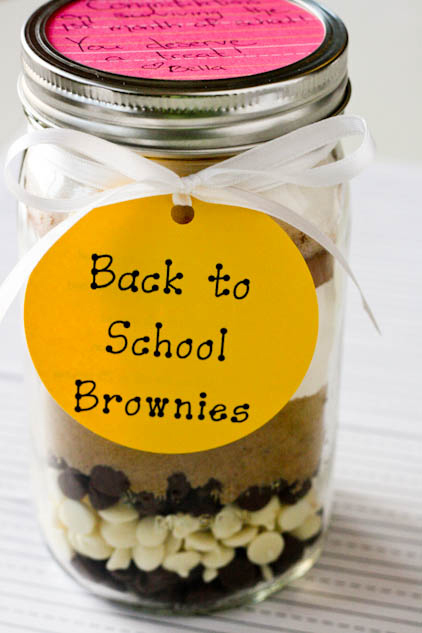 I was a teacher back in my pre-baby days.  In those days, my students were my babies!  I poured all that I had into them.  I would wake up each morning, thinking about our day of teaching and learning and then each afternoon, begin planning for tomorrow.  Even on breaks and on the weekends, my students were always in my thoughts.  I would see a children's book in a store or stumble upon a new teaching idea on a website and immediately begin to wonder how I could incorporate that into my classroom with my students. Every day in the classroom was filled with a sense of excitement and newness because learning was taking place!  No one day was like the other.  There was continual change and growth in my students, as well as in myself.  The children that I hugged goodbye in June were but a faint resemblance of the ones that I had welcomed in September.
There is truly something magical about teaching and some days I miss it.  I remember the joy of the classroom and I remember the exhaustion.  It is for those very reasons that I am incredibly appreciative of each of my children's teachers.  I am so glad that they choose a passion rather than a profession and that they live it out in the classroom every single day.
My babies are now in preschool, kindergarten and second grade.  I am blessed beyond measure to be a stay at home mom to them and to be able to send them off to great teachers each day.  I am happy to report that all of their teachers have successfully survived the first month of the school year.  I think they deserve a treat!
Back to School Brownies in a Jar
1/2 cup milk chocolate chips
1/2 cup white chocolate chips
1/2 cup semi-sweet chocolate chips
2/3 cup brown sugar, packed
1 cup plus 2 tablespoons all-purpose flour
1/2 teaspoon salt
1/3 cup baking cocoa
2/3 cup granulated sugar
Layer all ingredients in order listed in a one-quart, wide-mouth jar, being sure to pack down after each addition. Secure lid and attach baking instructions and a gift tag.
Instructions for gift tag:  Empty brownie mix into a large bowl. Add 3 eggs, 1/2 cup melted butter and one teaspoon vanilla extract. Pour into a greased 9″x9″ pan. Bake at 350 degrees for 22 to 25 minutes. Cut into squares.
You'll like these too!