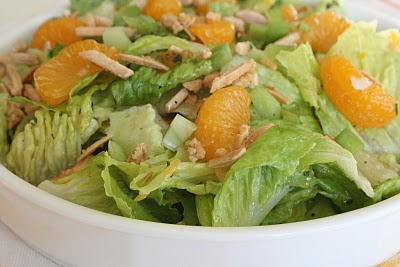 I can't believe it is Friday already. Now that kindergarten has started, and preschool, and soccer, life is feeling very busy! I thought I had better get a quick recipe up before the weekend officially arrives. This salad is one of my favorites.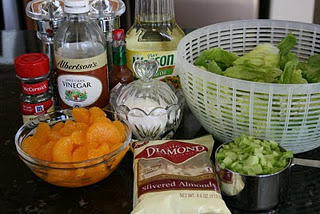 Mandarin Orange Salad
1/2 cup slivered raw almonds
3 tablespoons sugar
mixed baby greens
1 cup celery
4-5 mandarin oranges, peeled and sectioned (or 2 (11oz.) cans, drained)
Dressing
1/4 cup canola oil
2 tablespoons sugar
2 tablespoons apple cider vinegar
1 tablespoon dried parsley
1/2 teaspoon salt
1/2 teaspoon pepper
1 dash Tabasco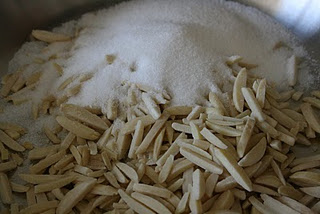 Place sugar and almonds in frying pan.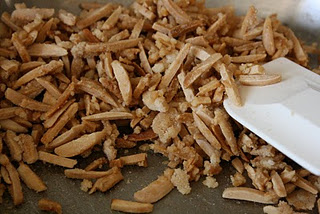 Cook over low heat to brown almonds, stirring constantly. Set aside to cool.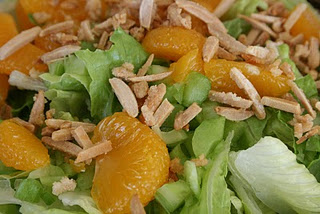 Put mixed greens in salad bowl and add almonds, celery and oranges. Set aside.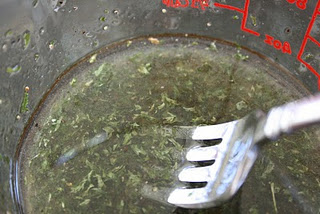 To make the dressing, combine all ingredients and whisk well.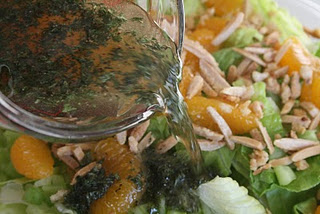 Pour over salad and toss to coat.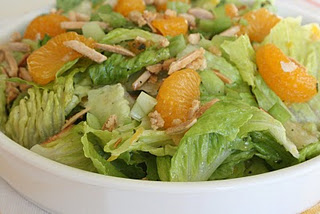 You'll like these too!