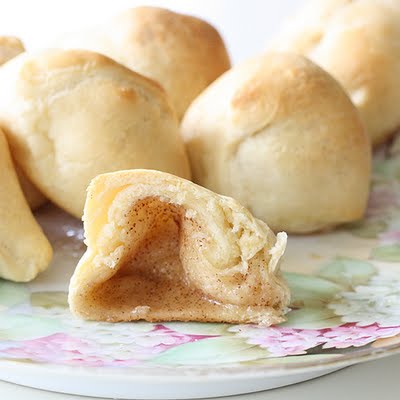 Resurrection Rolls are the perfect treat to make with your little ones to share the meaning of Easter.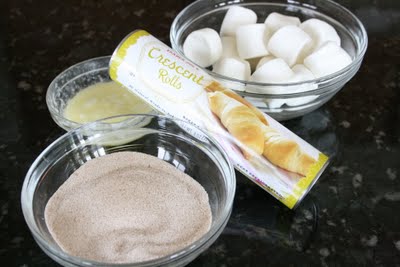 Resurrection Rolls
One can of crescent roll dough
8 large marshmallows (or one for each roll you'll be making)
Melted butter
Cinnamon sugar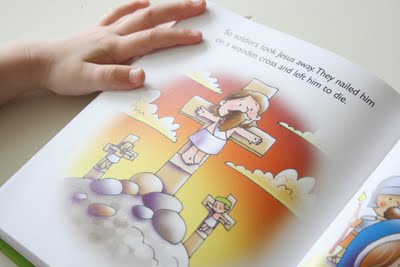 Read John 19 while the oven is preheating to 350.
Unroll the crescent rolls and place on a rimmed baking sheet lined with parchment paper.  Explain that this is like the cloth they wrapped Jesus in.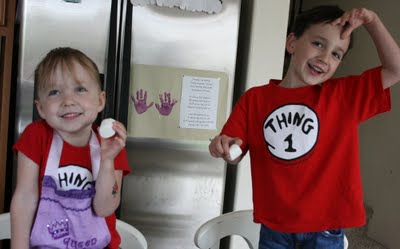 Give your child a marshmallow and explain that it represents Jesus,
all white and pure because He was without sin.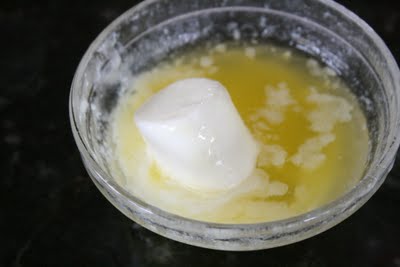 Roll the marshmallows in the melted butter.
This symbolizes the embalming oils.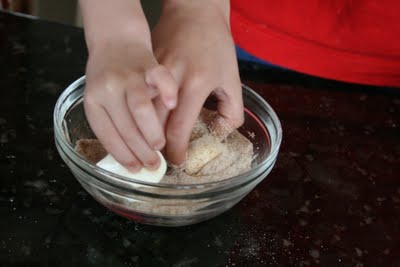 Roll the marshmallows in the cinnamon sugar.
This is like the spices used to prepare his body for burial.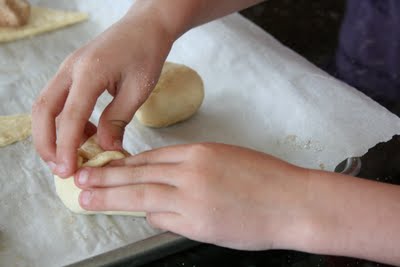 Wrap the marshmallow in the crescent roll cloth, pinching the dough together securely.  This represents how they wrapped Jesus' body.
Put the rolls in the oven (symbolizing the tomb) and bake for 12 minutes.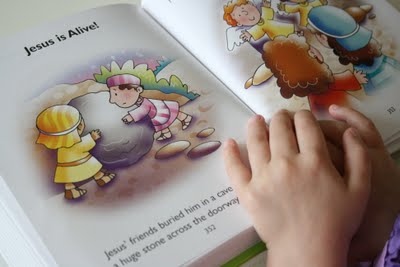 Open the tomb and remove the rolls. When they're cool enough to handle, break one open and discover what happened to the marshmallow.
JESUS IS RISEN!
Happy Easter!
You'll like these too!