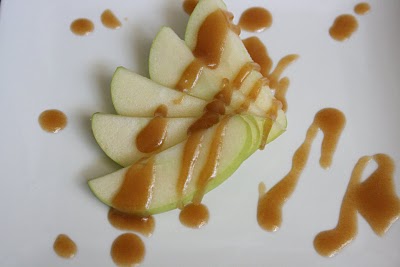 I had the hardest time coming up with an end of the year teacher gift for Caleb's preschool teachers. I wanted it to be both thoughtful and homemade. I finally settled on the idea of homemade caramel sauce and hot fudge. The perfect treat to top their summer sundaes. Both keep very well stored in jars in the fridge. Then just heat and serve over ice cream or apples or just off a spoon. You really can't go wrong with this stuff.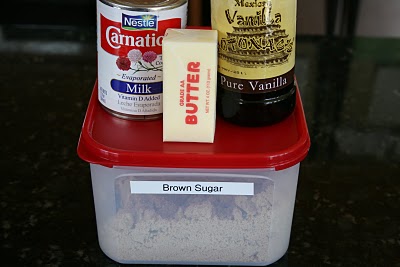 Caramel Sauce
1 stick butter
1 cup light brown sugar
1/4 cup evaporated milk
1/2 teaspoon vanilla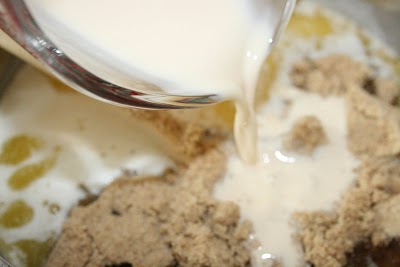 Melt butter in saucepan.
Add brown sugar and evaporated milk.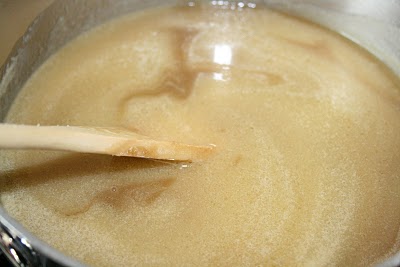 Cook over medium heat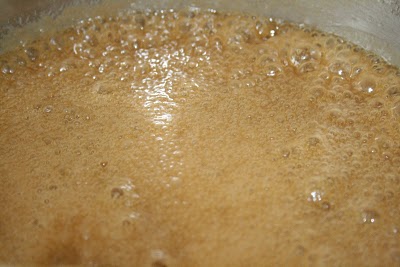 until bubbly, stirring constantly.
Continue to cook 2 to 3 minutes.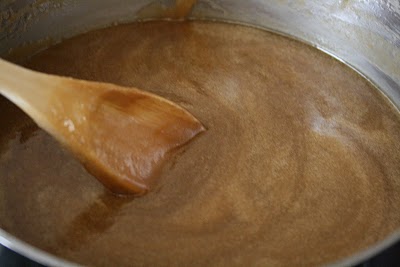 Remove from heat and stir in the vanilla.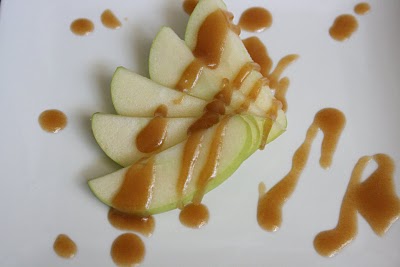 Serve immediately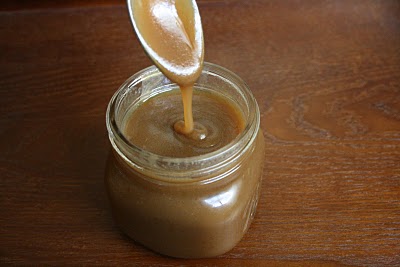 or store in a mason jar in the refrigerator for later.
Enjoy!
source: adapted from The Lady & Sons Savannah Country Cookbook by Paula Deen
You'll like these too!