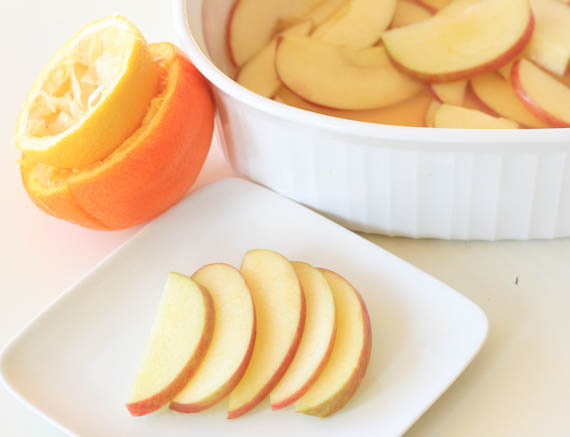 We just got back from our first ever family trip to Disneyland!
Our youngest Drew finally reached the magical height of 40 inches so we thought it was the perfect time to make the trip down to the Magic Kingdom.
Things were not looking so magical though when the moment we arrived at our hotel, Drew was struck by the flu!  Fever, chills, shakes and aching all over, the only thing Drew wanted to do upon our arrival was take a nap.  Thankfully, I had prepared for the worst.  Children's Motrin, Tylenol, Benadryl and cold medicines had all been packed in the car "just in case".  After giving Drew some medicine to bring his fever down, he was back to his silly self within an hour.  So off we went…
2 days at Disneyland, 2 days at California Adventure, I day at Legoland, 5 nights in a hotel with 3 small children.  I really wasn't sure what to expect but I can honestly say that we had the best time ever!!!
Taking the kids to Disneyland and experiencing it through their eyes truly was magical.  Watching their faces, their reactions, their little eyes lighting up, it was incredible!
For one solid week, Kevin did not go to work, the kids did not attend school, I did no laundry or dishes or carpooling.  Our one and only responsibility was to each other, to embrace each moment of togetherness and to have fun!  And that we did!
We arrived home happy and exhausted late Thursday night.  The harsh reality set in when I was struck by the flu two days later…
I'm on my way to recovery now so I thought I would share this delicious apple snack with you…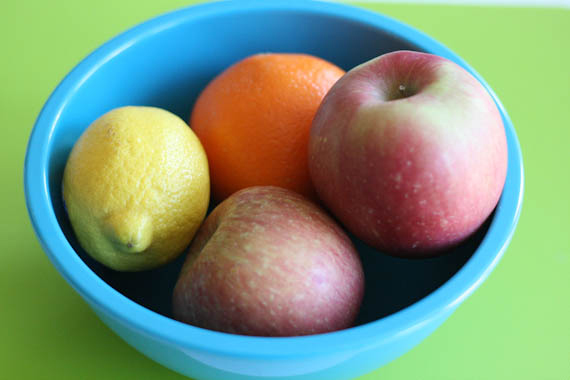 Citrus Soaked Apple Slices
2 apples (I like Gala)
1 large orange
1 small lemon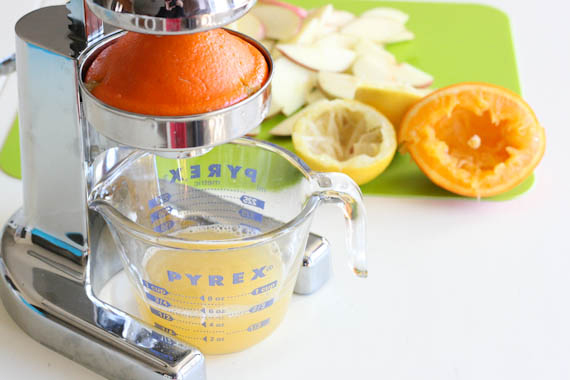 Juice the orange and the lemon into a glass dish.  Set aside.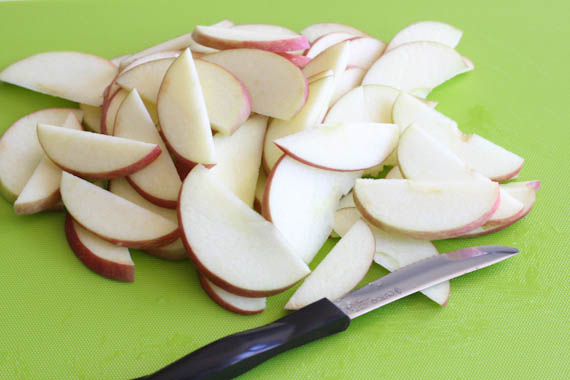 Cut the apples into thin slices.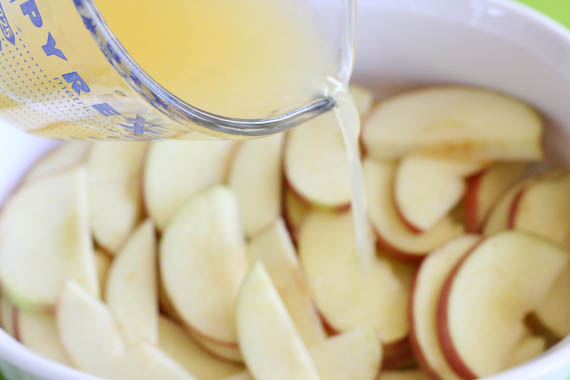 Place the apple slices into a shallow glass dish.
Pour the orange/lemon juice evenly over the apple slices.
Cover and refrigerate for at least 30 minutes.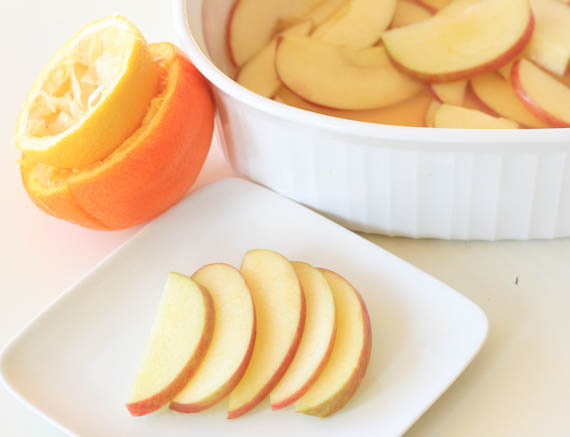 Enjoy!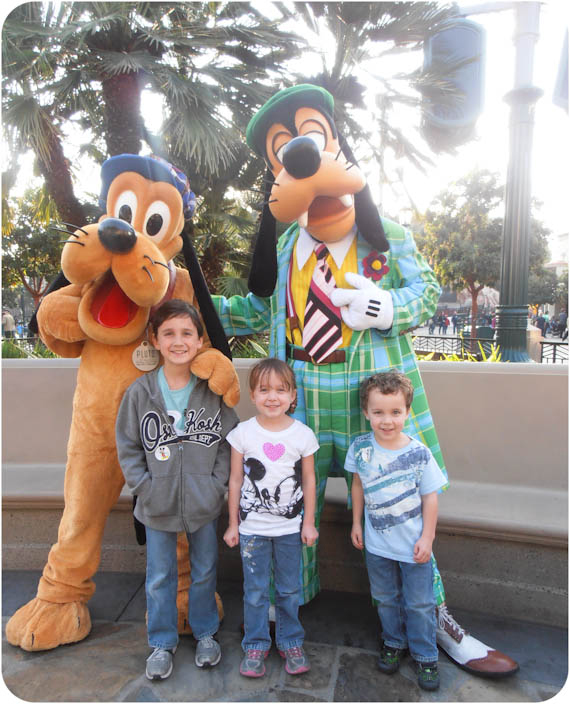 My kids love these apple slices too!
Perfect for an afterschool snack as well as a too much sugar at Disneyland detox :)
source:  adapted from Lets Talk Fitness
You'll like these too!