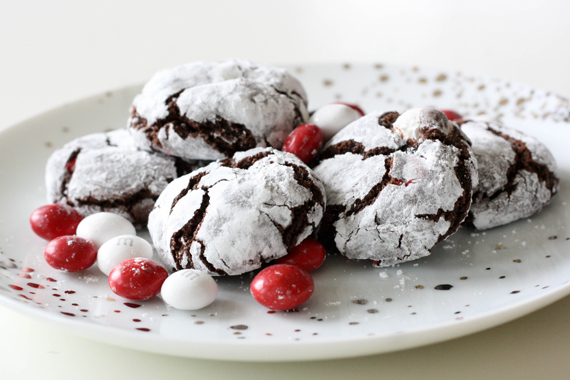 The process of grieving is painfully long and the journey for many is still just beginning.
Although words continue to fail me after this horrific event, I did want to share with you the wise words that my Pastor wrote last Friday…
Pastor Ray Johnston's response to the tragedy at Sandy Hook Elementary School:
Today is a heartbreaking day. Our nation experienced the second-worst school shooting in American history. Our thoughts and prayers are with the families and everyone affected by this senseless tragedy. I, like all Americans, am devastated.
During tragic times like this, there is inevitably a mad scramble for clarity. How could this happen? Why would a good and loving God let this happen? Who's to blame for this senseless violence?
The problem – shallow Christian clichès fall short and ultimately Clarity never comes…because at best, we see 'through a glass dimly…' During times like this we think we need Clarity when what we really need is Certainty.
I am certain that this senseless act breaks the heart of God because…
• I am certain that God understands what it means to lose a son
• I am certain that every one of today's victims was precious to God
• I am certain that God is near to the brokenhearted
• I am certain that no life is ever devoid of meaning no matter how short
• I am certain that Jesus meant it when He said, "Let the little children come to me"
• I am certain that life is precious and that every day with your kids is a gift
• I am certain that America needs to rediscover a reverence for life
• I am certain that a day is coming when suffering will cease and God will reign
• I am certain that when anyone closes their eyes here for the last time and wakes up in the arms of Jesus – they will be more alive than they have ever been.
Of all the words I have read this past week, these are the ones I go back to again and again.
In the midst of all the horror, there truly is no clarity but I strongly believe and echo each of the certainties that my pastor proclaimed.
Today I am remembering the lives that were lost by participating in "Cookies & Crafts for Sandy Hook"
A small gesture to show my love and support to the Newtown community.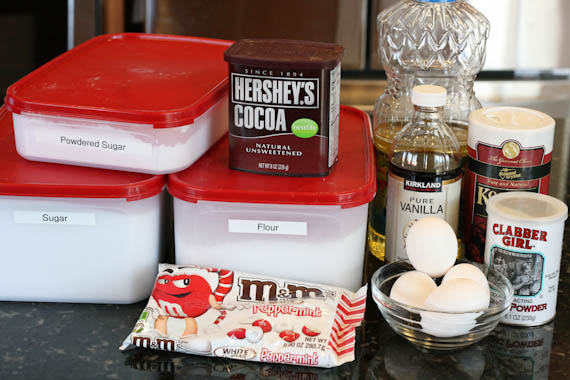 Chocolate Peppermint Crinkle Cookies
2 cups granulated sugar
3/4 cup vegetable oil
3/4 cup Cocoa Powder
4 eggs
2 teaspoons vanilla extract
2-1/3 cups all-purpose flour
2 teaspoons baking powder
1/2 teaspoon salt
1 bag White Chocolate Peppermint M&Ms
Powdered sugar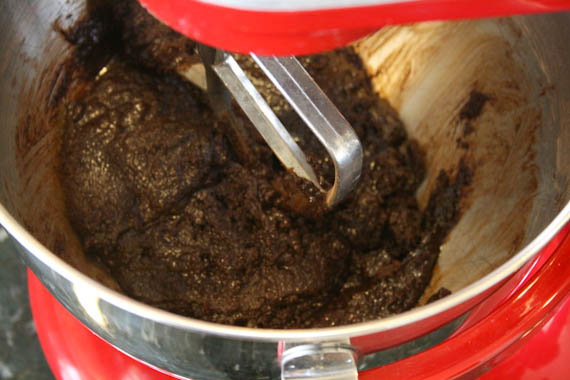 In a large mixing bowl, combine granulated sugar, oil and cocoa powder until well blended.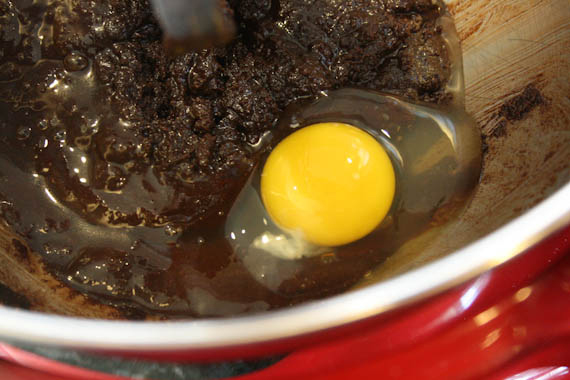 Beat in eggs one at at time.  Then stir in the vanilla.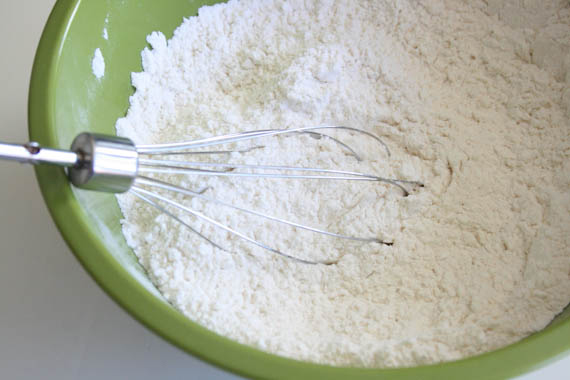 In a separate bowl, stir together flour, baking powder and salt.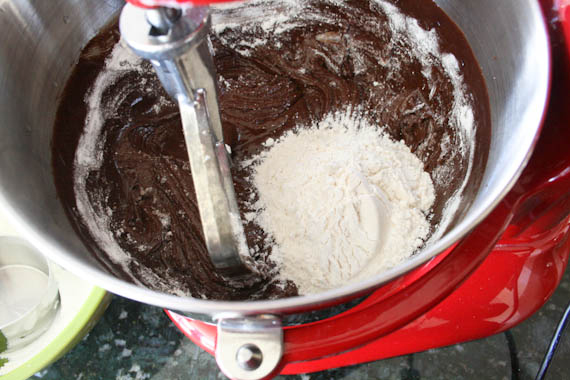 Gradually add the flour mixture to the cocoa mixture, until just blended.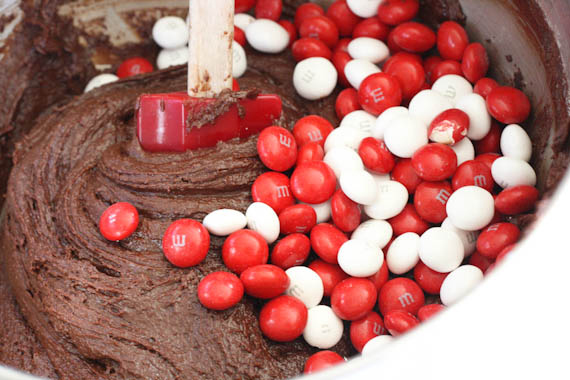 Add the Peppermint M&Ms.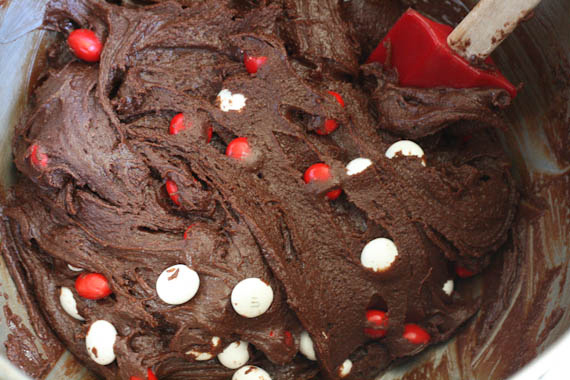 Stir until evenly mixed.
Cover the dough and refrigerate until firm, about 6 hours.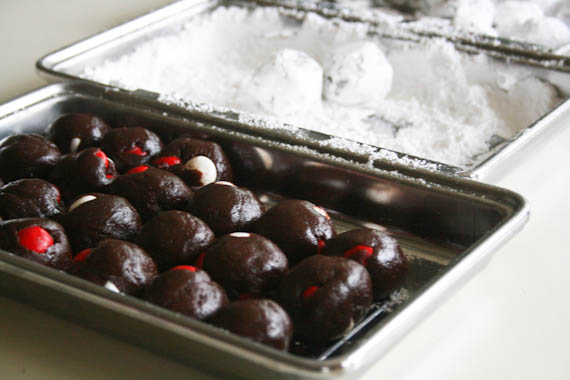 Preheat oven to 350°F.
Shape dough into 1-inch balls and roll in powdered sugar to coat.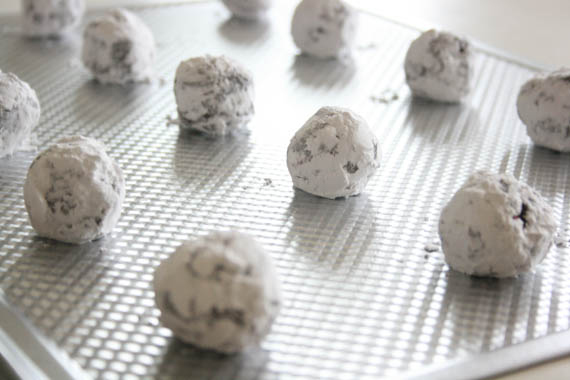 Place on cookie sheet about 2 inches apart and bake for 10 minutes.
Cool completely before serving.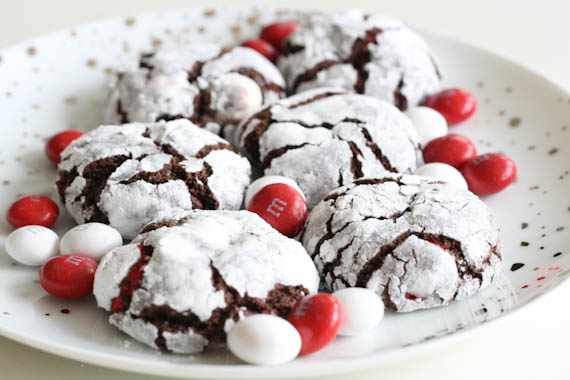 Enjoy!
You'll like these too!