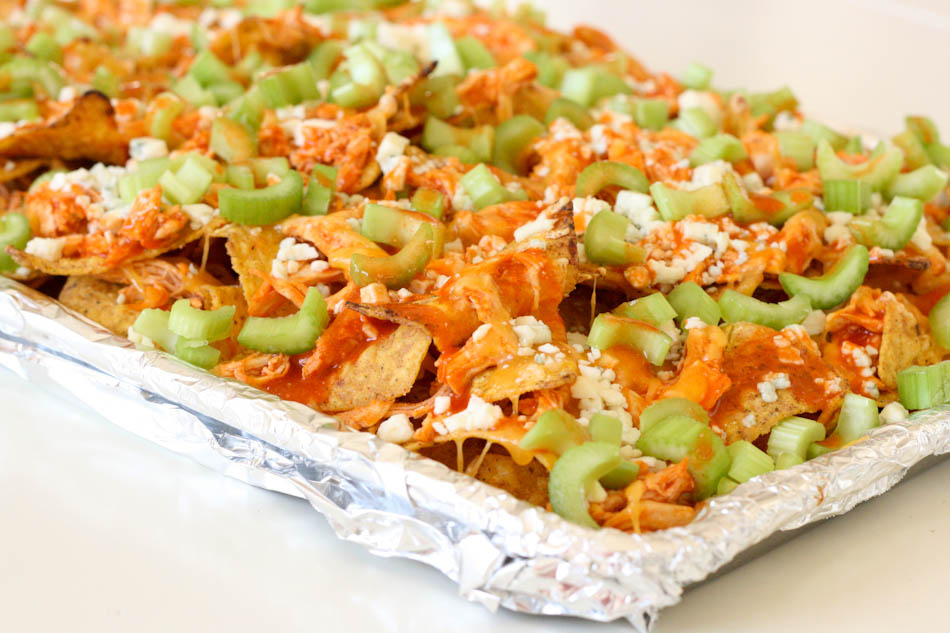 Most days I love being a mom more than anything in the whole world.   Other days, I am left feeling discouraged and defeated.  Today was one of those days.   A day like today calls for a bag of chips, some cheese,  a little buffalo chicken and maybe a bit of celery to top it off.  Here's to hoping for a better tomorrow!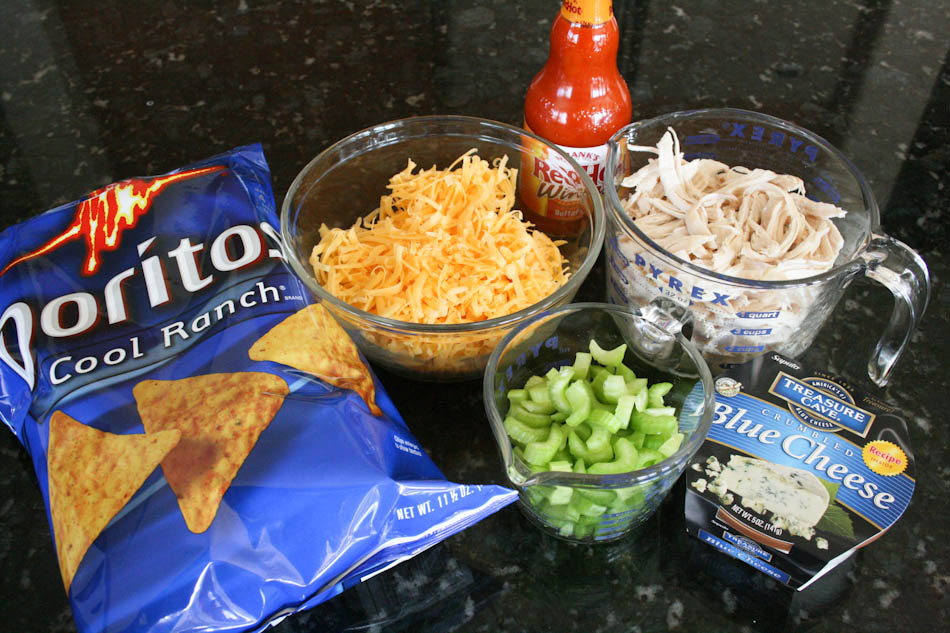 Buffalo Chicken Nachos
1 1/2 cups Buffalo Wing Sauce
1 tablespoon butter
1/2 cup water
4 cups shredded cooked chicken
1 large bag (family size) Ranch Tortilla Chips
3-4 cups shredded Cheddar Cheese
5 oz. crumbled Blue Cheese
1 cup chopped celery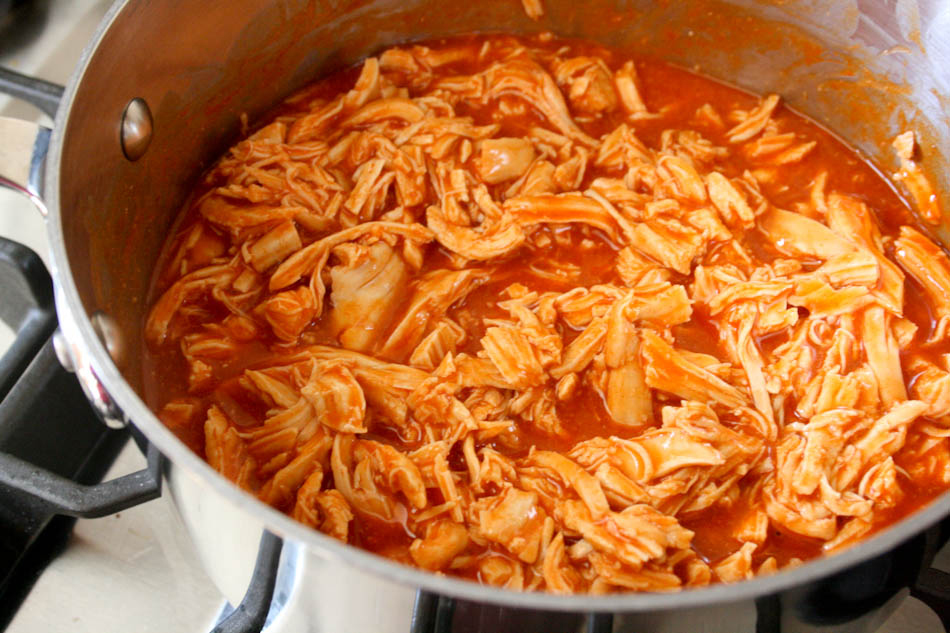 In a sauce pan, heat the Buffalo Wing Sauce with the butter and water.
Add the shredded chicken and allow to simmer 3-5 minutes.
Strain the chicken and reserve the sauce.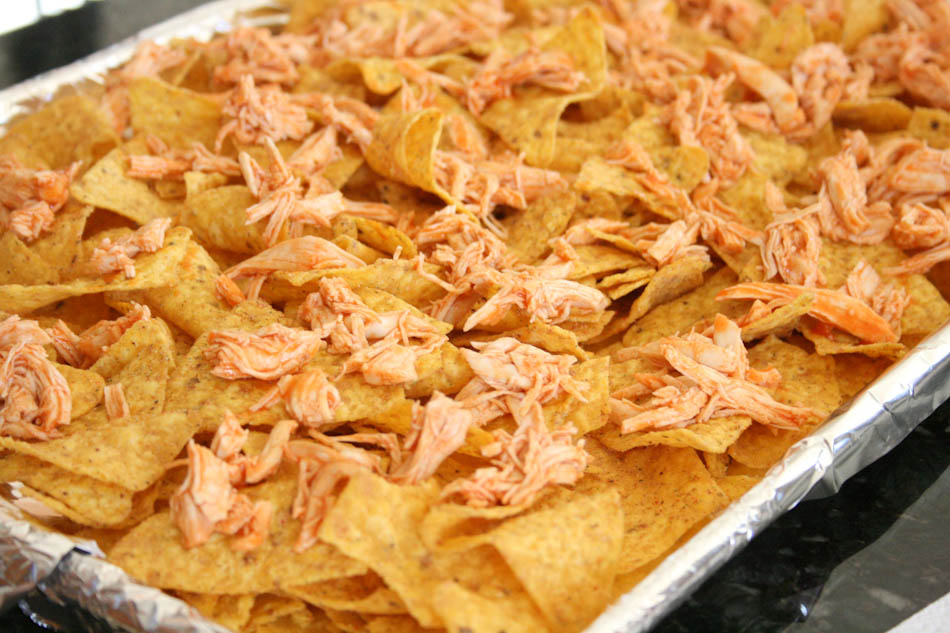 Spread half of the chips evenly onto a rimmed baking sheet lined with foil.
Top with half of the strained buffalo chicken.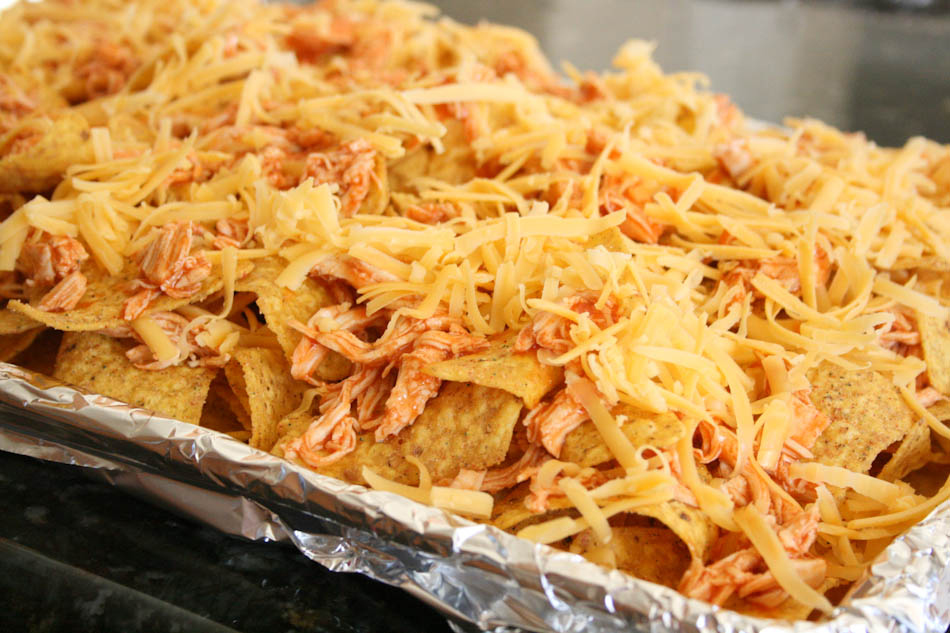 Next sprinkle half of the cheese over the top.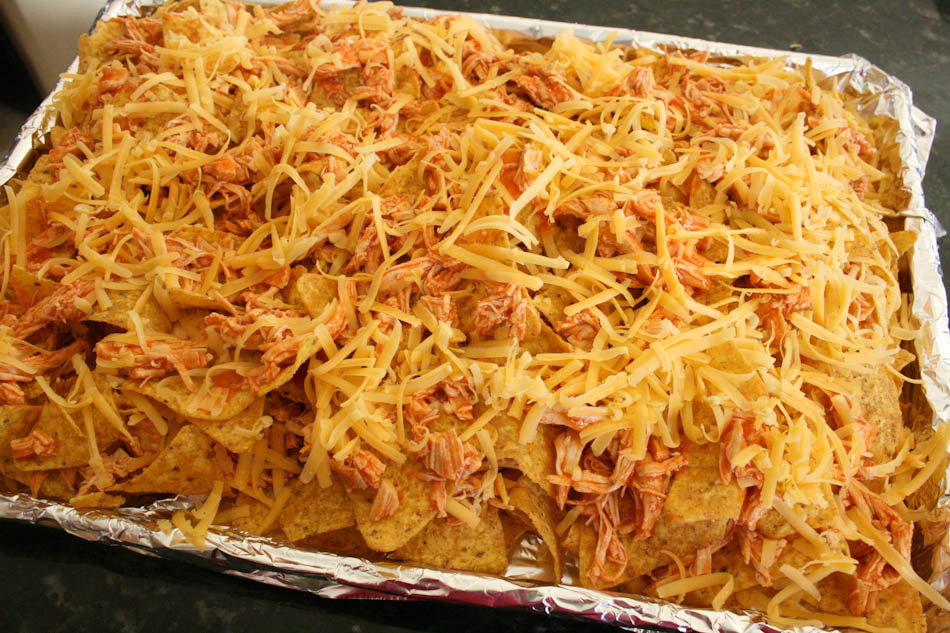 Repeat the layers once more:  chips, chicken and cheese.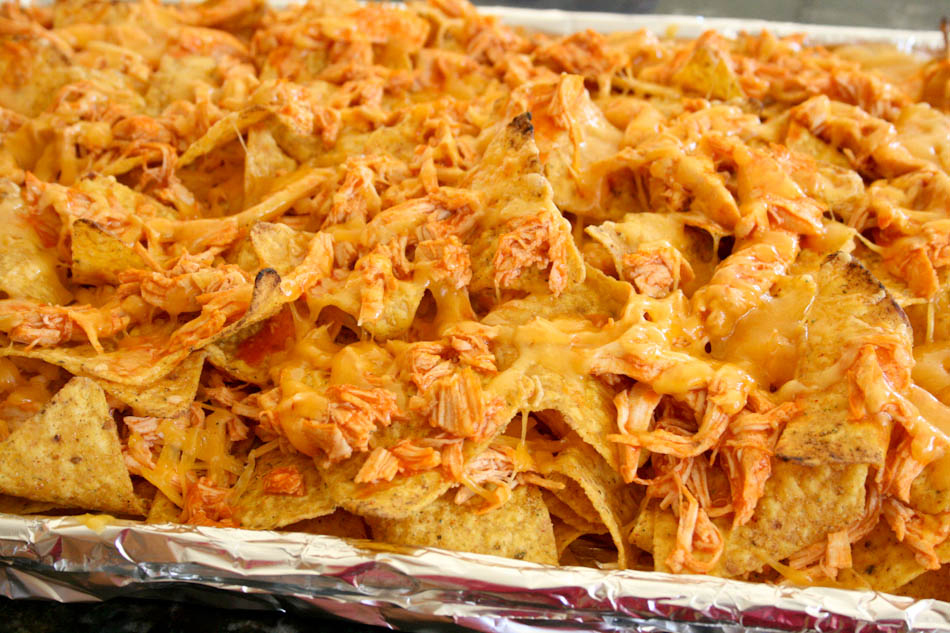 Bake at 45o until cheese is melted, about 5-7 minutes.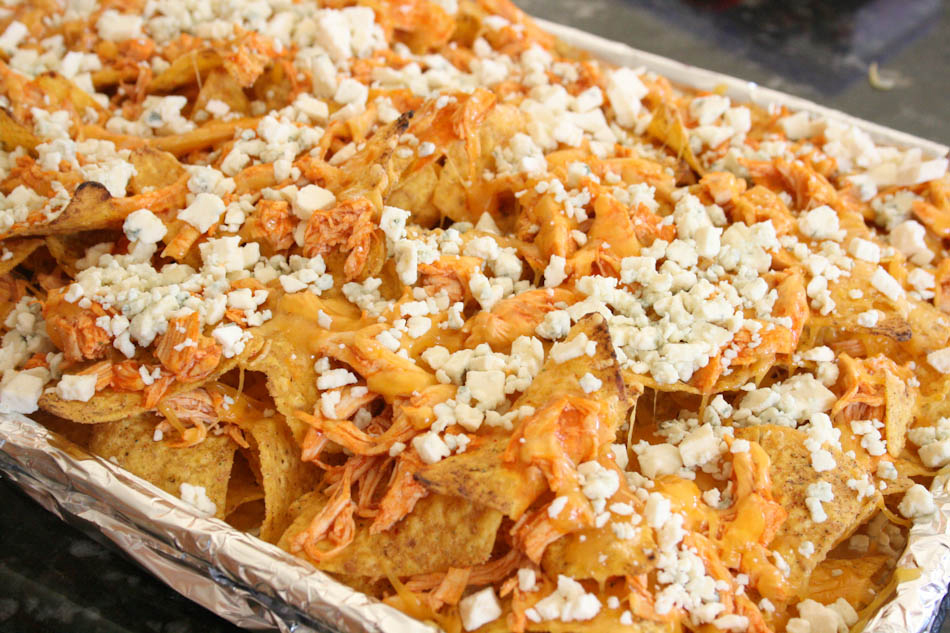 Top with crumbled Blue Cheese and place back in the oven for 1-2 minutes until cheese is softened.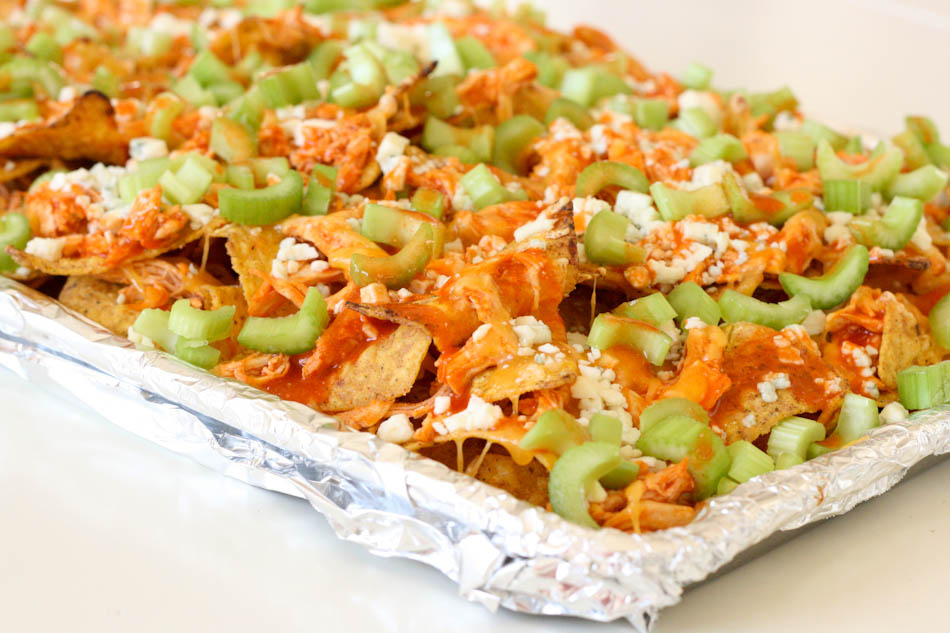 Finish off with chopped celery and reserved wing sauce.
Enjoy!
Source:  adapted from Food Network Magazine
You'll like these too!