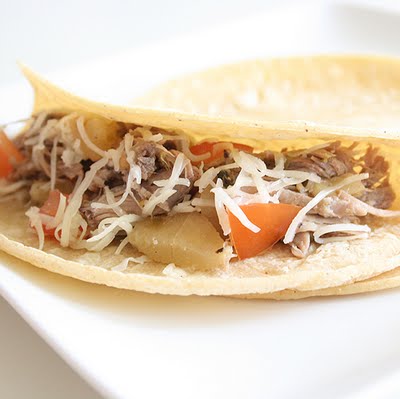 Two weeks before my first son entered this world, I waddled out of the office to go on my maternity leave. That was six years ago and I still have not returned. Two years after Caleb was born, Bella made her way into this world, and a little over a year after that came our surprise baby Drew. That is three babies in three years. In such a short time, I went from a working woman to full time mommy nearly drowning in my daily responsibilities of caring for three little ones ages three and under. I could see no end in sight to the nursing, changing, feeding, dressing, napping life of my children until recently.
This past fall when Caleb entered kindergarten and Bella began her first year of preschool, I was finally able to catch my breath. I even began to get a little itch to do something with myself outside the home. I have never liked "direct sales" companies and I have never liked attending people's home parties. I like to shop, I just don't like the products that are being offered at most home parties. However when I was doing my job searching this past Fall, I discovered
Vault Denim
. It was a brand new company that was selling designer jeans at in home parties. Being a sucker for jeans, I signed up to be a consultant with the company. It really was a great decision. I still get to be home with my kids but I get to have justified
(honey, I'm getting paid…)
Girls Night Out quite often. I never thought I would be a direct sales girl but I've also never been able to resist a cute pair of jeans :)
I thought I should share my little endeavor with you all since it is part of the reason I have been a bit blog neglectful these days. My quiet evenings that I used to spend blogging are now spent at Jean Parties :) Soon I will find balance again but for now I am enjoying my full-time mom and wife status while being a part-time blogger and
Vault Denim Consultant
.
Here is a quick and easy meal for your busy life.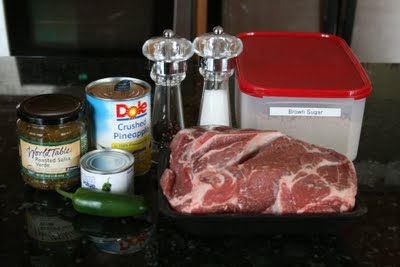 Pineapple Green Chile Pork Tacos
1 (3 pound) pork roast
1 (16 oz.) jar salsa verde
2 (8 oz.) cans crushed pineapple, undrained
1 (4 oz.) can diced green chiles
1/4 cup brown sugar
1-2 teaspoons chopped jalepeno
Salt and pepper, to taste
Corn tortillas
Favorite taco toppings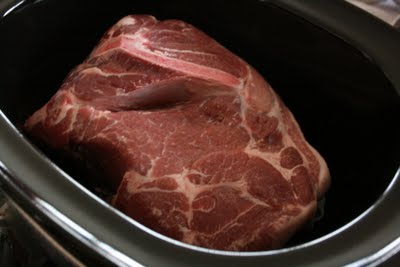 Place the pork roast into the slow cooker.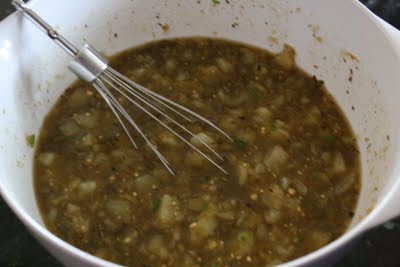 In a medium bowl, combine salsa verde, crushed pineapple, green chiles, brown sugar, jalepeno, salt, and pepper.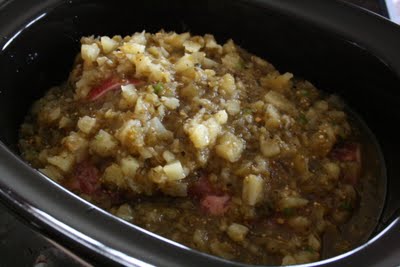 Pour over pork roast.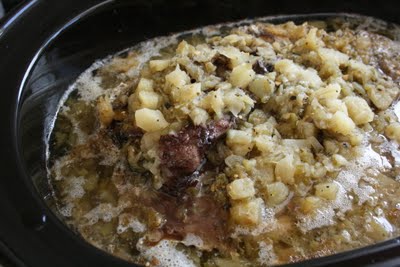 Cook on low for 6-8 hours.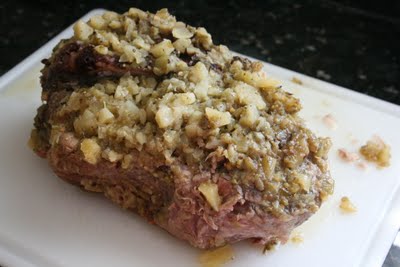 Remove roast from crock pot.
Drain the juices in the slow cooker through a colander, reserving the pineapple salsa mixture.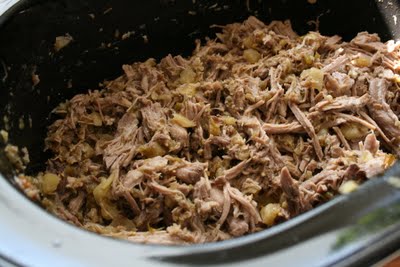 Shred the roast with a fork and combine it with the drained pineapple/salsa mixture.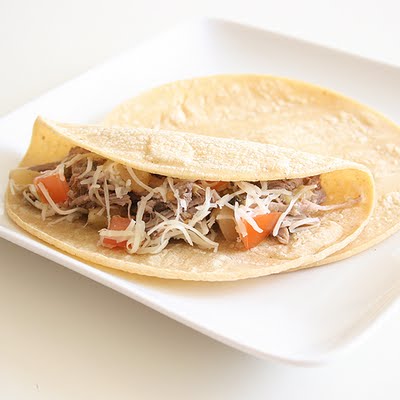 Serve in warm tortillas with your favorite taco toppings.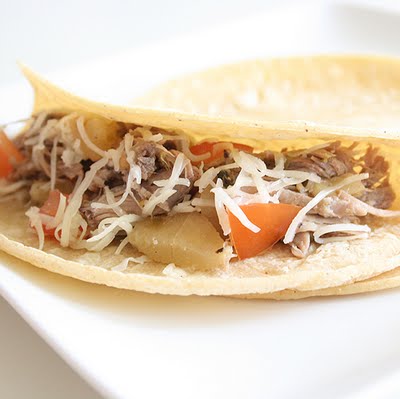 Enjoy!
source: adapted from Let's Dish
You'll like these too!