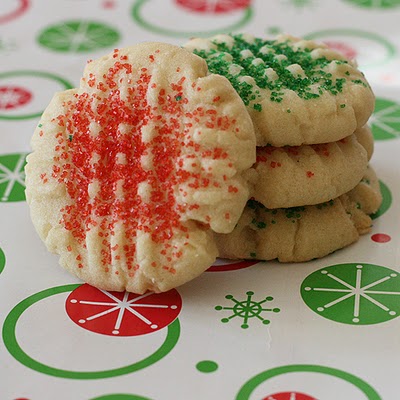 These are the sugar cookies that I grew up on.  My mom would make them every year along with Christmas Fudge to pass out to our friends and neighbors at Christmas time.  They are the perfect Christmas cookie.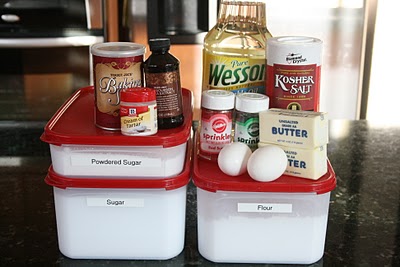 World's Best Sugar Cookies
1 cup powdered sugar
1 cup granulated sugar
1 cup butter
1 cup vegetable oil
2 eggs, beaten
2 teaspoons vanilla
1 teaspoon baking soda
1 teaspoon cream of tartar
1/4 teaspoon salt
5 cups flour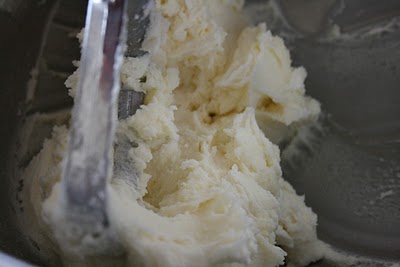 Cream together sugars and butter.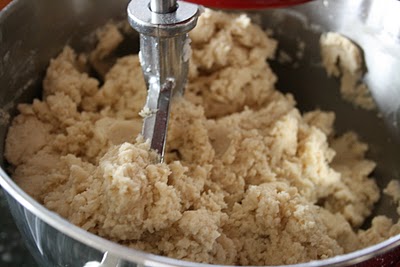 Add oil and remaining ingredients.
Mix to combine.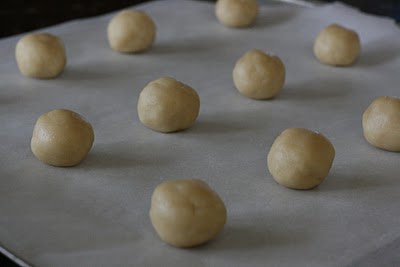 Firm into small balls and place on parchment lined cookie sheet.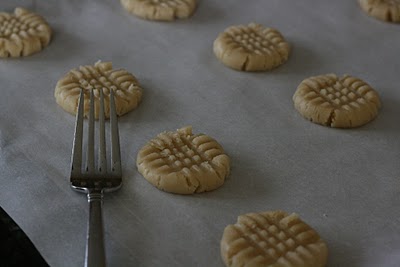 Press cookies with a fork.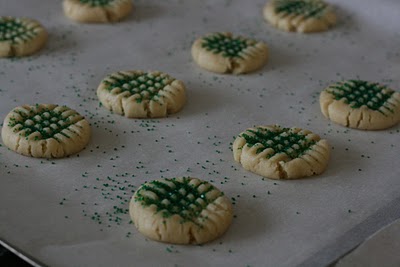 Bake at 350 for 10 minutes.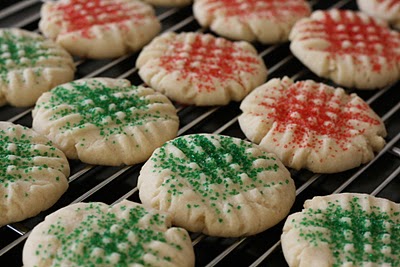 Cool completely.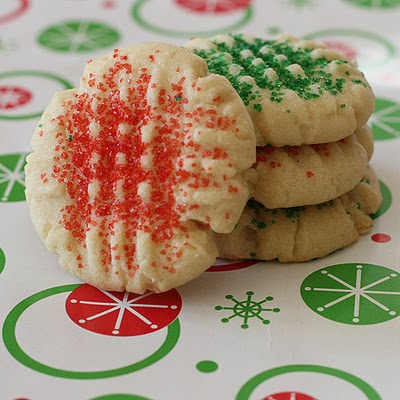 Enjoy!
You'll like these too!