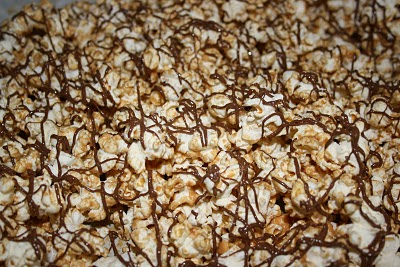 Chocolate and Peanut Butter, always a great combination.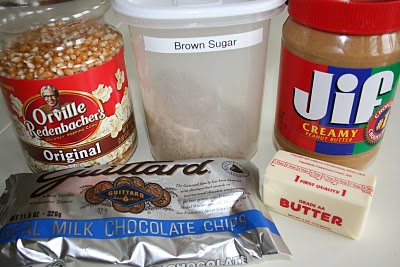 Chocolate Peanut Butter Popcorn
1/2 cup unpopped popcorn
1/2 cup creamy peanut butter
1 tsp. butter
2 tsp. brown sugar
1/3 cup milk chocolate chips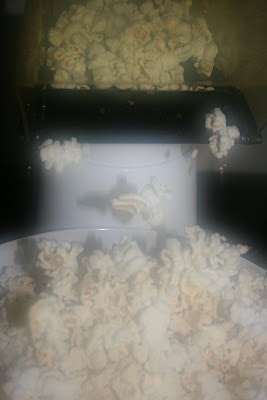 Pop kernels in an air popper.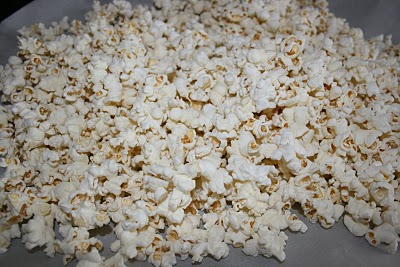 Place popcorn on a baking sheet lined with wax paper.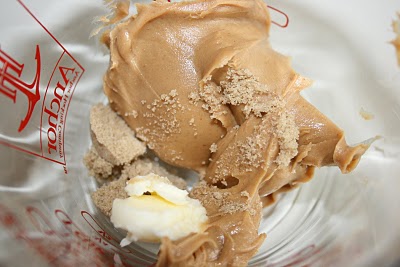 Place peanut butter, butter, and brown sugar in a microwave-safe container.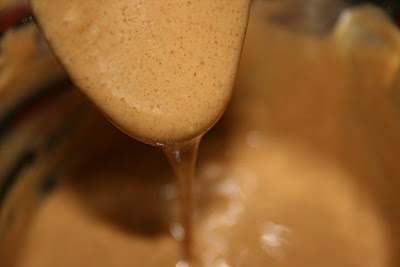 Microwave in 20 second intervals and stir, until melted and smooth consistency.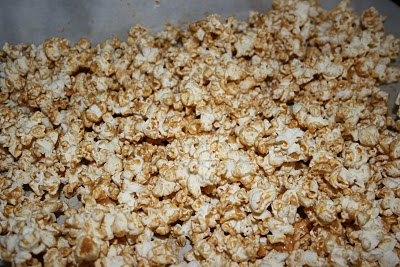 Pour peanut butter mixture over popcorn and toss with hands to coat.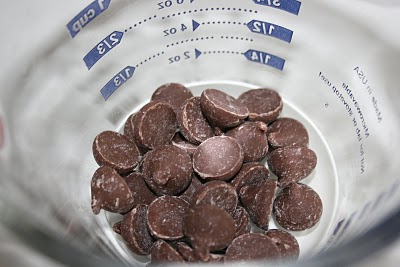 Place milk chocolate chips in a microwave-safe container.  Heat in microwave, stirring every 20 seconds, until melted.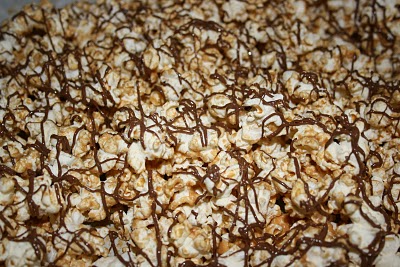 Drizzle the melted chocolate over the popcorn and let set before serving.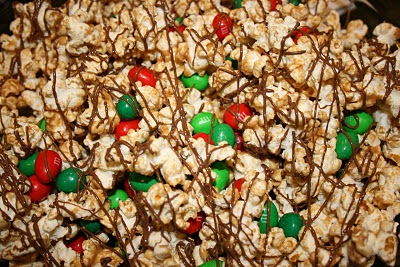 The first batch was a huge hit with my kids.  I decided to make another batch for a Christmas party and added some holiday Peanut M&Ms;, very festive, very yummy :)
You'll like these too!