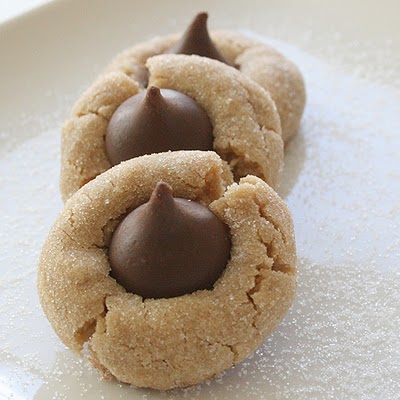 I love Christmas! I love the Christmas season! and yet sometimes I feel a bit overwhelmed by it all… There is so much to do and only a month to do it all.
My mom always taught me when I had a lot to do to write a list. My mom is a "list maker", my sister is a "list maker", but me not so much. I am the kind of girl who writes a list and then loses it and can't remember what was written on the list.
However, times are changing and this Christmas season I am going to be an organized list making kind of girl! The kind of girl who is able accomplish all of my holiday tasks and remain focused on the true meaning of Christmas. I will not get stressed out. I will be organized. I will relish in the season. I will enjoy each and every moment. I will start by making some cookies and writing my list of course :)
My Christmas to do list:
Buy Christmas tree
Hang lights
Buy 3 chocolate filled advent calendars
Trim the tree
Hang the wreath
Decorate the house
Write my gift list
Shop, shop, shop
Wrap presents
Bake cookies
Make fudge
Attend Play Group Christmas Party
Host a wrapping party
Make Christmas cards
Mail Christmas cards
Buy an ornament for the MOPS ornament exchange
Make something yummy for the MOPS celebration
Buy or make teacher appreciation gifts
Go to Bella's Christmas performance
Go to Caleb's kindergarten caroling
Volunteer at Caleb's class party
Attend Bella's preschool party
Take the kids on a holiday lights tour
Read books under the tree
Snuggle by the fire
Read the Christmas Story
Watch Christmas movies
Go see Santa and get pictures
Attend the Christmas Eve Service
Enjoy every moment of the season
Thank God for the miracle of Christmas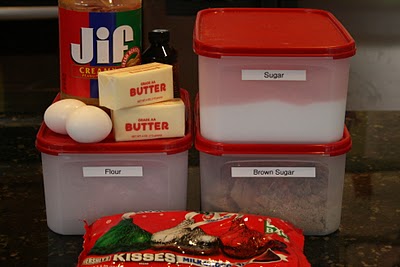 Peanut Blossoms
1 cup butter
1 cup peanut butter
1 cup sugar
1 cup packed brown sugar
2 eggs
2 teaspoons vanilla
3 1/2 cups sifted flour
1 bag of chocolate candy kisses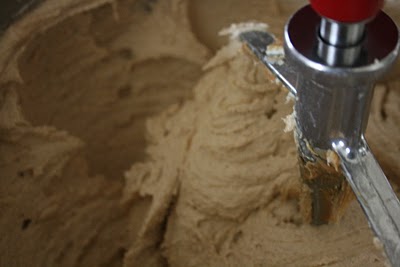 Cream butter, peanut butter and sugars.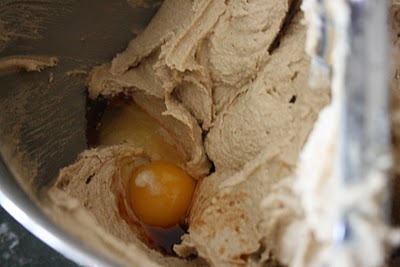 Add eggs and vanilla and beat well.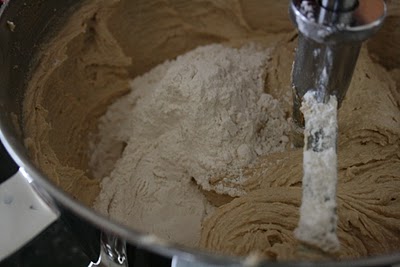 Gradually blend in flour.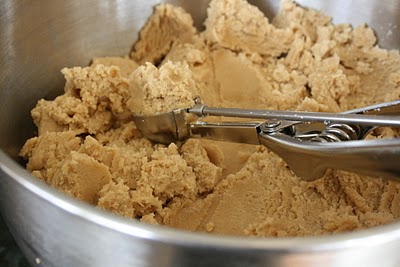 Shape dough into balls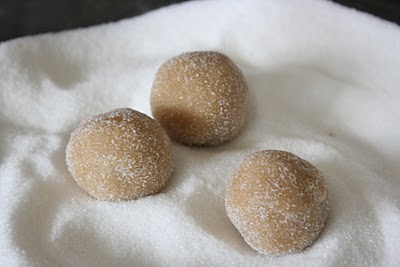 and roll balls in sugar.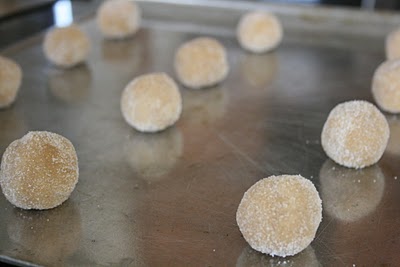 Place on an ungreased cookie sheet.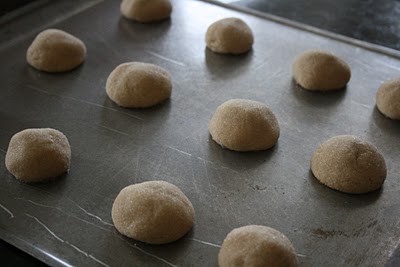 Bake at 375 for 8 minutes.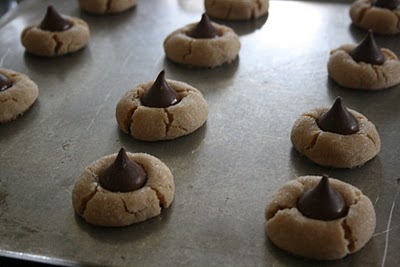 Place kisses firmly on each cookie til the cookie cracks.
Return to the oven for 2 minutes longer.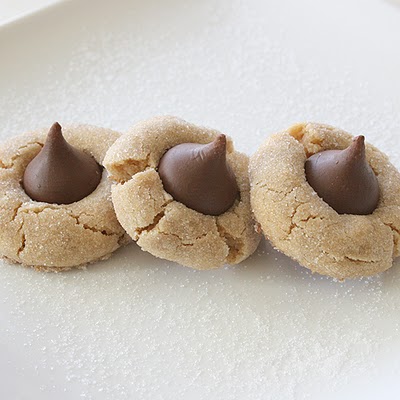 Enjoy!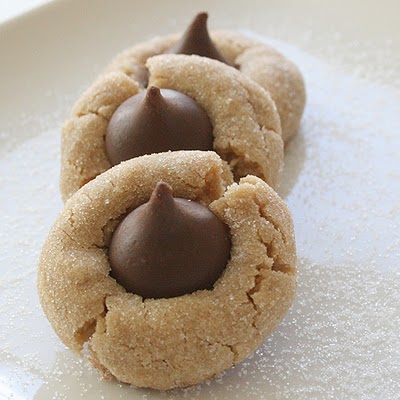 You'll like these too!