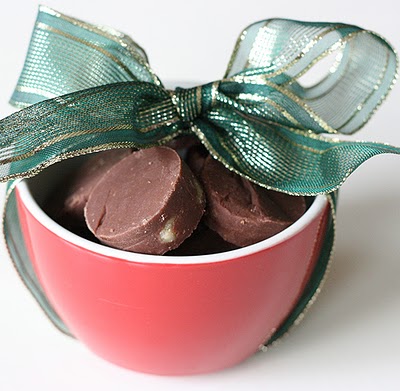 This Christmas Fudge is a Christmas tradition in my family. A dear friend made it for us one Christmas years ago and it has been made in our home every Christmas since. It really is the best fudge recipe out there. Look no further, make this Christmas fudge today!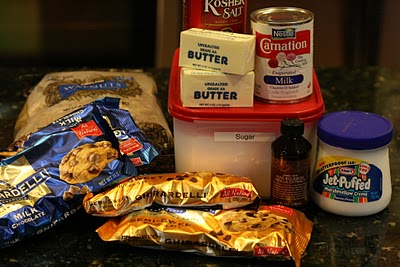 Christmas Fudge
4 1/2 cups sugar
1 1/2 cubes butter
1 can evaporated milk
1/4 teaspoon salt
1 lb semi-sweet chocolate
1 lb milk chocolate
1 jar marshmallow cream
2 tablespoons vanilla
2 cups chopped walnuts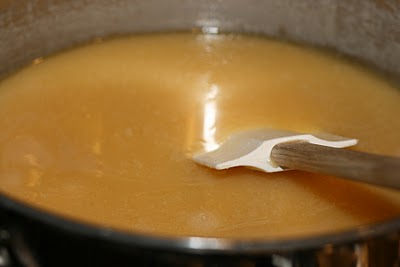 Combine sugar, butter, evaporated milk and salt in a large pot over medium heat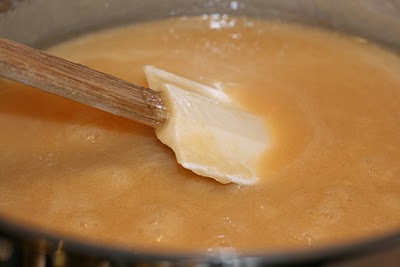 Boil 5 minutes, stirring constantly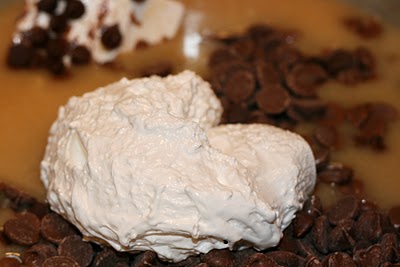 Remove from stove and add semi-sweet chocolate, milk chocolate and marshmallow cream.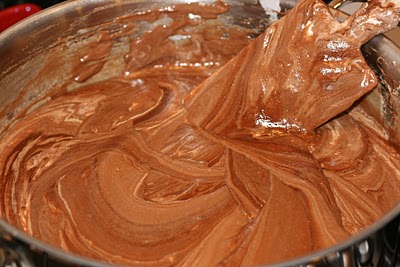 Stir until melted.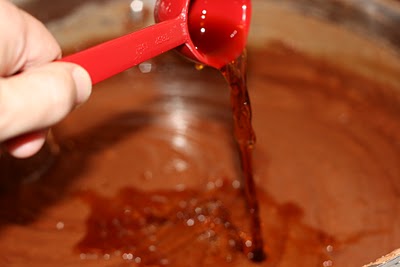 Add vanilla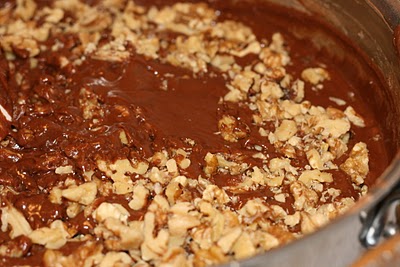 and nuts.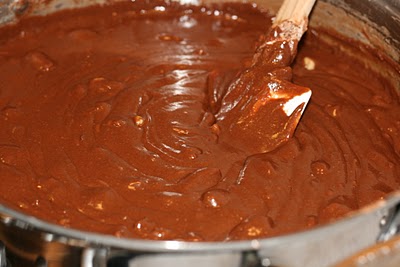 Stir to combine.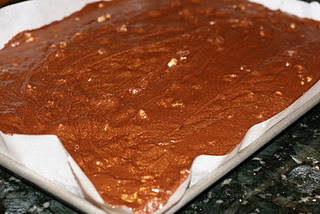 Pour into a sheet pan lined with wax paper.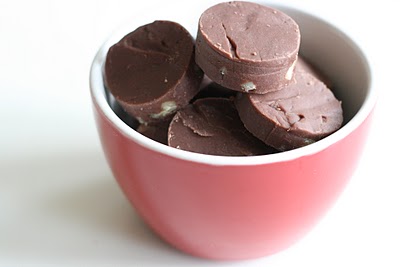 Cool and cut.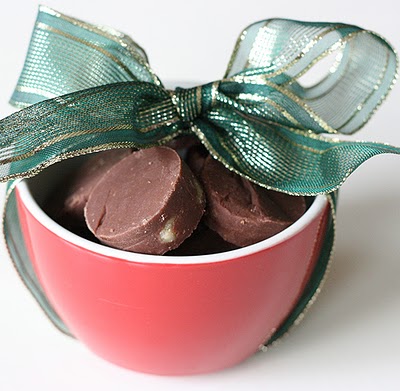 Merry Christmas!
You'll like these too!