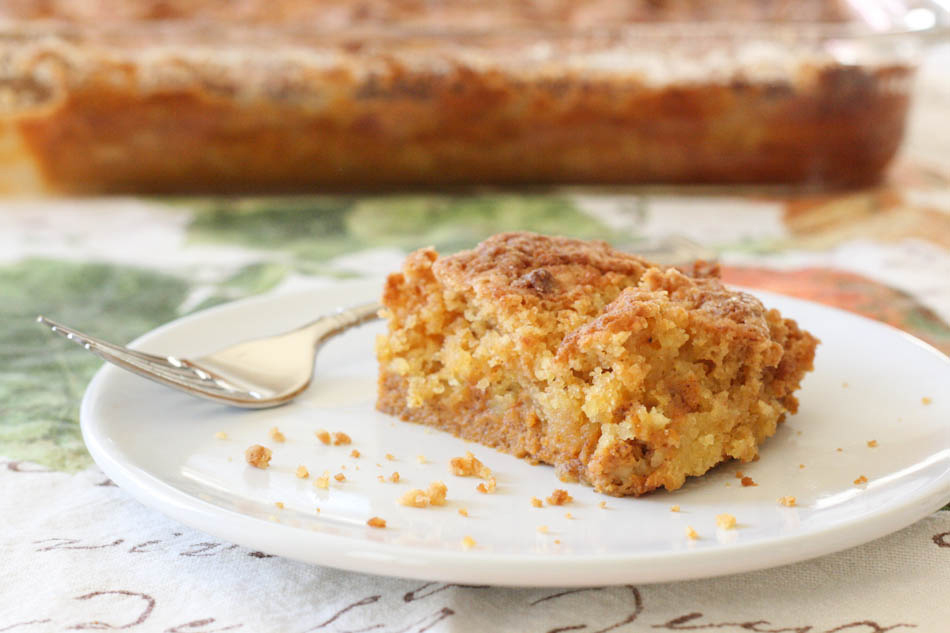 I don't usually like the rain but I must say that I have really enjoyed the last couple of days of it.  On occasion, being stuck in the house on cold rainy days can actually have its benefits.  This weekend we enjoyed a cozy fire, hot chocolate, lazy pajama days, breakfast for dinner and even some pumpkin pudding cake…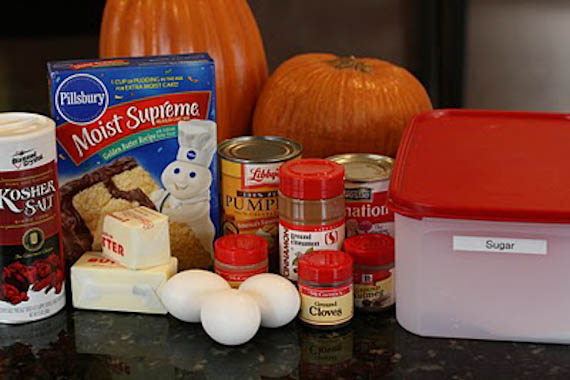 Pudding Ingredients:
1 (13oz) can pumpkin
1 (12oz) can evaporated milk
3 eggs
1 ½ t. cinnamon
¼ t. ground cloves
¼ t. ginger
½ t. nutmeg
½ t. salt
1 C. sugar
Topping Ingredients:
1 box yellow cake mix
1 ½ cubes butter, melted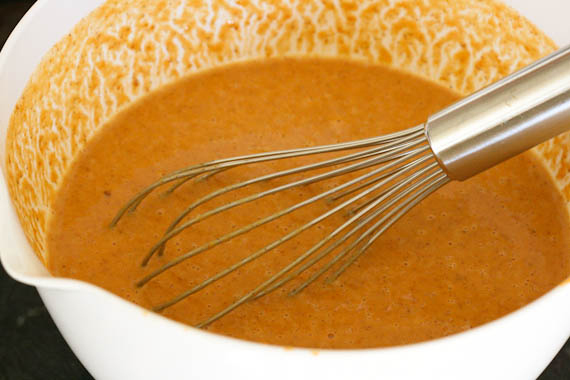 Preheat oven to 350.
Mix pudding ingredients with a wire whisk.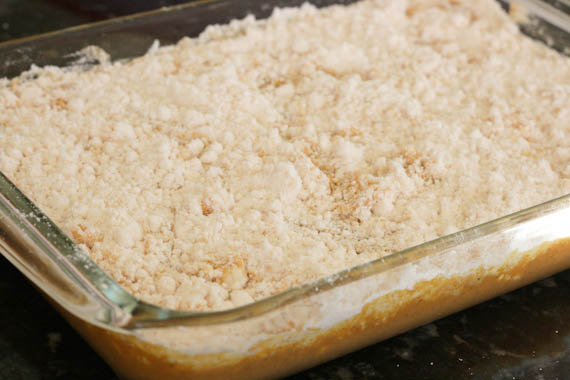 Pour into 9X13 glass pan.
Sprinkle 1 yellow cake mix evenly over top.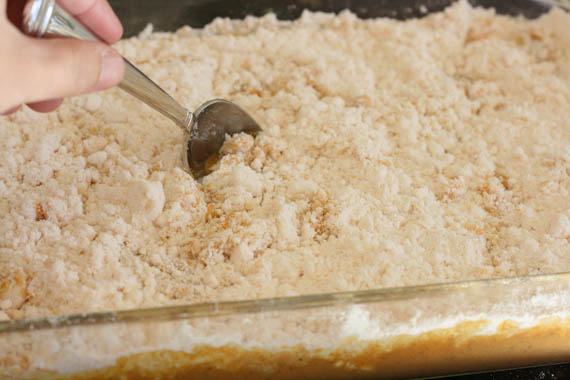 With a spoon, SLIGHTLY swirl cake mix and pudding together.
Be careful not to over swirl, there should still be quite a bit of cake mix NOT mixed in.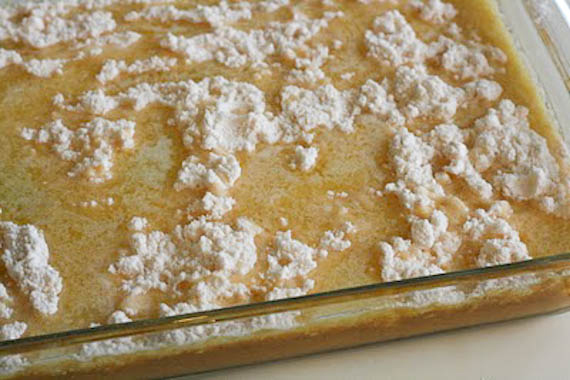 Drizzle 1 ½ cubes of melted butter over the top.
Bake for 50 minutes.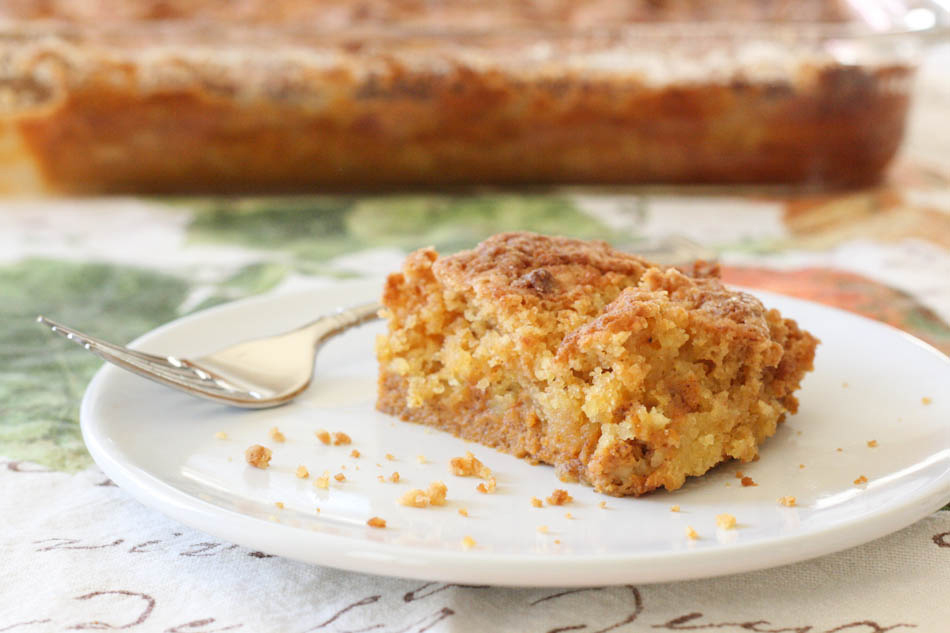 Serve warm alone or topped with vanilla ice cream.
Enjoy!
You'll like these too!